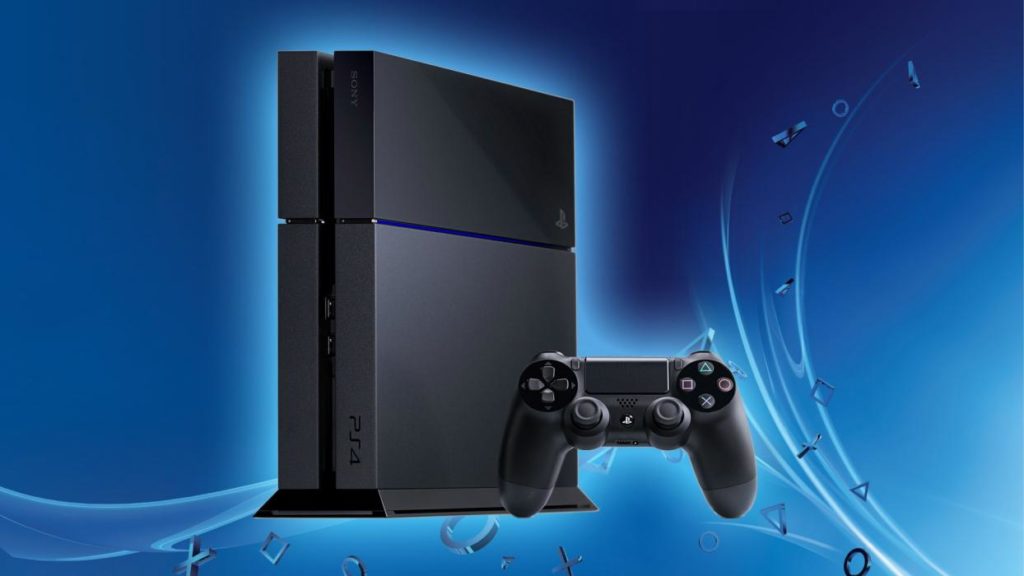 Sony Interactive Entertainment has published the data collected during the last quarter of the fiscal year 2017, with very positive data for both PS4 and the company's software. We tell you all the details below.
It seems a lie, but Sony's current desktop console, PS4, was launched 5 years ago. In the present generation, the console can boast of being the most successful, especially if we take into account the data thrown by the company. According to data collected during the last fiscal year, which ended on March 31, Sony has distributed 79 million units of PS4, after selling nothing more and nothing less than 19 million during this period.
Maybe the data is not as flattering, especially if we consider that Sony has sold a million fewer consoles compared to the previous year, but the software has given the company another joy. While in 2016 it sold 217.9 million games, the last year has sold 246.9, which is an increase of 29 million. Note also the increase in what subscribers of its online service is concerned, PS Plus, which amounts to today to 34.2 million in total.
Good data has helped the company to be optimistic. So much so that expects to have distributed 95 million consoles when this fiscal year ends, that is to say, next March 31, 2019. For the moment, we can only wait to know if it will finally be like that. It remains to be seen what will be the push that both the console and the sale of exclusive software such as God of War, which, recently, has become the most successful instalment of the saga during its launch in the United Kingdom.