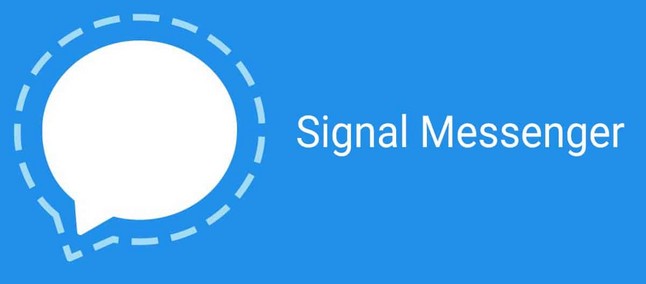 Signal – a competitor application for WhatsApp and Telegram – started releasing new functions on Friday (29), in order to attract new users who can migrate from WhatsApp, after the recent controversies involving the Facebook messenger.
In the latest version of the application, users will be able to take advantage of several new features, many of them already well known to those who are familiar with WhatsApp. Among the novelties, there is the possibility to customize the wallpaper of the conversations. Users can, from now on, choose an image to apply to all conversations or to individual chats, if they prefer.
In addition, stickers (or stickers), which are quite popular in both Zuckerberg's messenger and Telegram, have also started to appear in Signal. With that, the original package – and newly created – by artist Miguel Ángel Camprubí, called "Day by Day", can be used by users of the app. As with competitors, it will also be allowed to create custom stickers through Signal Desktop.
The app also won the new section "About", in the "Signal Profiles", which is nothing more than an area destined for the user to "introduce himself" to his contacts. In addition, it will also be possible to see a profile photo of each user on full screen, by clicking on its icon.
Another interesting addition is the possibility that Signal chats appear as suggestions on the file-sharing screen in third-party applications. That way, when the user clicks to share a photo from the gallery, for example, he can see a shortcut to a frequent conversation, so he doesn't have to search the lists.
And to improve data management and economy, Signal announced several measures, such as the option to manually pause and resume file downloads sent in conversations, in addition to doing this automatically when a voice call is initiated. The app also announced that the images sent will receive improvements and, with that, it will be possible to see photos with better qualities in the messenger.
Finally, the application will also show the recipient of each message in group chats when the user is on the screen with all the chats, so that it is not necessary to open the conversation to see who carried out the last message.
Recommended: WhatsApp conversations can be migrated to Telegram on Android and iOS
The movements to "steal" WhatsApp users do not happen only on the part of Signal. Telegram himself, for example, has already taken a step forward in this battle and has now allowed Zuckerberg's messenger conversations to be migrated to his app.
Source: slashgear