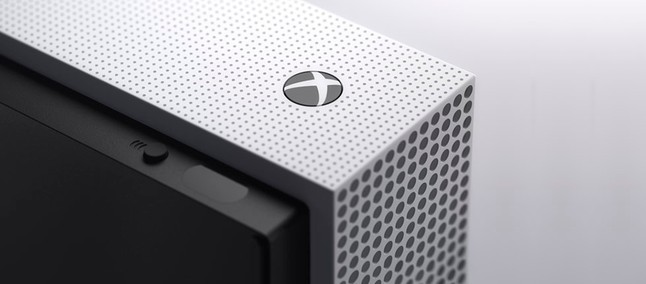 Gradually, more information about the next generation of consoles has been released. This time, the news is related to the Xbox Scarlett. Microsoft's upcoming video game is expected to have major CPU improvements.
According to Xbox division general manager Aaron Greenberg, the improvements will be relative to the more powerful current model: the Xbox One X. The key to evolution is the shift from low-power Jaguar-based mobile technology to the new architecture. AMD Zen 2.
The executive explained that the biggest advances for the current generation were in the GPU, such as the ability to produce games in 4K. Already with an enhanced processor, it will be possible to have images at 120 fps.
"What we are seeing today is a major GPU upgrade – you can produce in 4K, many other benefits, memory structure and so on. For the next generation, I think you'll see a big CPU upgrade, as we want to make sure you have no compromise on frame rate. Yes, we can do 4K, but we can also do frame rates of up to 120. I think that kind of capacity will be something that people don't see today. And then high-speed instant play using solid-state drives to enable instant resume, play games and play by removing the loading times and loading screens that exist today. This is going to be a big change. "

Aaron Greenberg

Xbox general manager
Although not yet confirmed the date for release, but is expected by mid-next year.
Meanwhile, it is worth remembering that the future competitor has also appeared in recent rumors. One of them indicates that the PlayStation 5 will be as powerful as an NVIDIA GeForce RTX 2080.
Recommended: Supposed leaking Apple Watch Series 5 shows design identical to predecessor
What are your expectations for the Xbox Scarlett? Leave your opinion in the comments below.