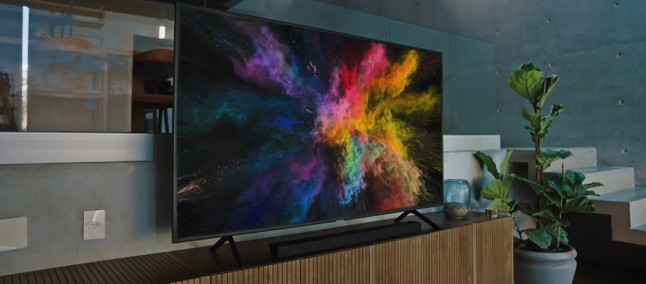 Samsung launched a free streaming app for its Smart TVs, called Samsung TV Plus, at the end of last year. And, according to a report by SamMobile, a site specializing in news from the South Korean giant, the company plans to turn the service into an application for mobile devices.
The Samsung TV Plus is currently available for company TVs launched in 2016 and, although the company has made no mention of the launch of the mobile app, sources heard by the website say it is already under development.
And the lack of official information opens room for speculation. They point to the path of the application being launched exclusively for smartphones of the Galaxy line and are based on the fact that, until then, the streaming service was exclusive for TVs of the brand.
Tablets can join the wave, and Samsung, already known for the quality of its screens, has invested in multimedia content for its latest releases, such as the Galaxy Tab S6 Lite, which focuses on these experiences, and the Galaxy S20, which has a screen with higher refresh rate and ability to record videos in 8K. In the case of the S20 Ultra, its robust screen is suitable for video content.
On TVs, Samsung TV Plus allows you to watch live channels and also VOD content. No additional downloads, credit card information or external devices are required to function.
In the European country, which has had Samsung TV Plus since November 2019, owners of Samsung TVs with access to the app have gained four new channels, which are delivered by Rakuten TV. The channels deliver films: comedy, action, dramas and a new Spotlight channel, which shows popular content weekly and exclusive film selections.
Recommended: Homemade leak? Galaxy Note 20 mockups accidentally appear in the Galaxy Store
According to Samsung, the app is one of the most popular services, with hundreds of thousands of active users (no exact figures were given), and now 26 channels available, including Euronews, L'atelier des Chefs, Luxe.tv and Motorsport.tv.