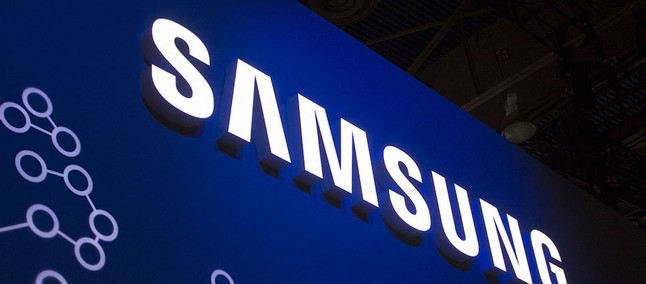 While expanding its chip production in China and opening a new factory in its homeland, Samsung has also invested heavily in the production of camera sensors.
That's because the company has shown itself to be a strong competitor against the already established Sony . Recently, we saw that more manufacturers are betting on the South Korean sensors. Therefore, the company is already planning its next expansion.
According to sources working with the company, Samsung should expand its sensor production to keep up with growing demand. The idea is to convert an existing factory in the city of Gyeonggi, South Korea.
Currently, the Gyeonggi factory is responsible for the production of DRAM memories, but Samsung wants to reduce the capacity to convert half of the unit into an image sensor producer.
A DRAM production facility can easily be converted to an image sensor line, as 80% of the production processes are similar. The deposition of chemical vapor, engraving, lithography and necessary test equipment on the DRAM production lines can also be used for the production of image sensors.
Recommended: Changing hands! System Shock 3 is now developed by Tencent
In 2018, Samsung made a similar move and the strategy was considered successful. This is because it is much easier to convert an existing factory than to build an entirely new one. In addition to saving time, the company will also spend "just" 1 trillion won.
Source: sammobile