As per all the major market research firms, Samsung's share in the stagnating smartphone industry plunged during the first 90 days of 2019 contrasted with a similar period last year. Unfortunately for the global market leader, this decrease began some time back and the early accomplishment of the great Galaxy S10 lineup couldn't turn around an annoying pattern.
In any case, the most recent fundamental Kantar report proposes Samsung's numbers may have bounced back between April and June, and that's all thanks to… Donald Trump. Bet you never expected to peruse something to that effect only a couple of months back. It's undeniably true, however, that Huawei's unbelievable development was halted  in its tracks by a stunning boycott, trailed by a befuddling arrangement of occasions, explanations, and dealings that are as yet unfolding, striking fear into the hearts of everyday mobile tech consumers that basically want a phone with full access to the Play Store, other Google apps and services, and obviously, Facebook.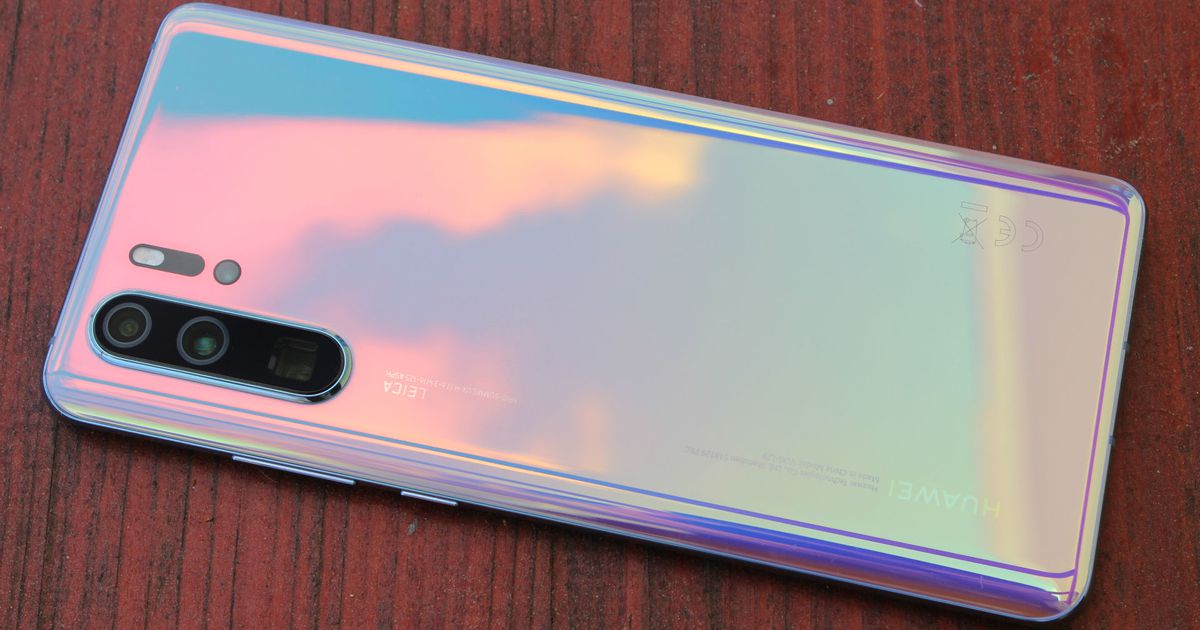 Huawei remains a force to be reckoned with
While it appears the Chinese tech giant didn't have a backup plan all things considered, never expecting to supplant Android with its in-house Hongmeng platform, the very fact the company has admitted to this little bluff following such a large number of bombastic statements recommends the political tensions are surely subsiding. All signs are pointing in the correct direction for Huawei in terms of being permitted to do business with Google and key parts suppliers once more, so there's very nearly a zero possibility now the Mate 30 family will be deferred or released with any kind of Android alternative on the software side of things.
The Mate 20 Pro is without a doubt probably one of the best phones released in 2018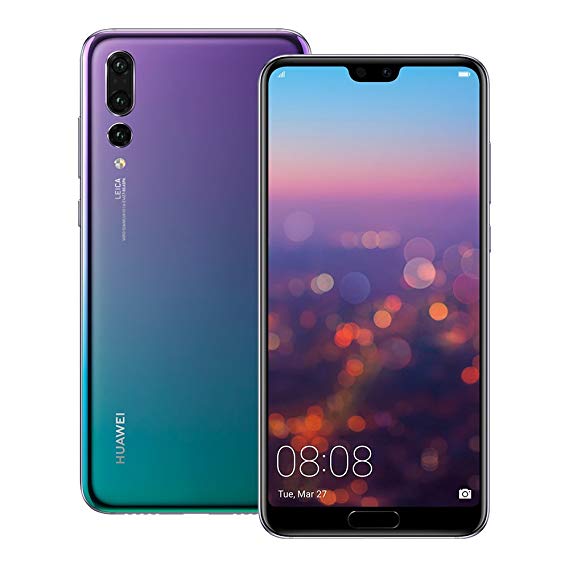 The foldable Mate X is likewise chugging along, looking at a commercial launch directly up facing the Galaxy Fold in September, which is one more sign Huawei has abandoned the most noticeably awful it. Coincidentally, said "most noticeably awful" saw the company's global smartphone market share go up in Q2 2019 year-on-year, while its sales numbers in Europe's enormous five countries slipped by only 1.9% compared to Q1.
The Galaxy Note 10 ain't it, chief
Don't get me wrong, I like a great deal of the highlights reputed almost ensured to help the Note 10 and Note 10+ stand out from a year ago's Galaxy Note 9. For example, 256 gigs of internal storage space (in an entry-level design) sounds like a digital hoarder's wet dream. It's likewise extraordinary that both variants will accompany Qualcomm's most recent leader SoC all things considered, and despite the fact that LG's  implementation of the groundbreaking Sound on Display technology wasn't perfect, I trust Samsung can locate a superior harmony between solid audio quality and a smooth "all-screen structure." By the way, I additionally have no issue with the centered hole punch, as slide-out selfie cameras appear like an unnecessary risk for a phone set to be mass manufactured in tens of millions of units.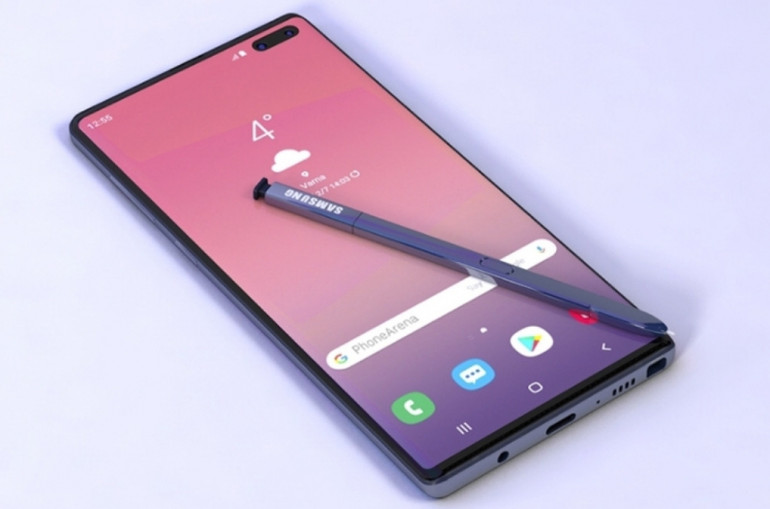 The Galaxy Note 10 may appear different from the S10, yet it's hardly a groundbreaking device
However, different things that set the Note 10 lineup separated from the solitary Note 9 model are difficult to guard or outright insulting. I don't know if Samsung really regrets slaughtering the earphone jack… however, yet chances are the sales figures will eventually draw out that estimation in the company's top executives. And yes, I realize Huawei's P30 Pro and Mate 20 Pro likewise come without the cherished 3.5mm sound port, which is precisely why Samsung should have held it to pick up the smallest favorable position over its most outstanding opponent.
In the mean time, ditching the microSD card slot for no evident reason was awful enough, however supporting external storage expansion on the larger and pricier Note 10 Plus just is, with the danger of repeating myself, insulting. Fundamentally, Samsung is proposing this staple component for low-end gadgets has turned into an excellent trademark all of a sudden, which won't fly with a lot of people.