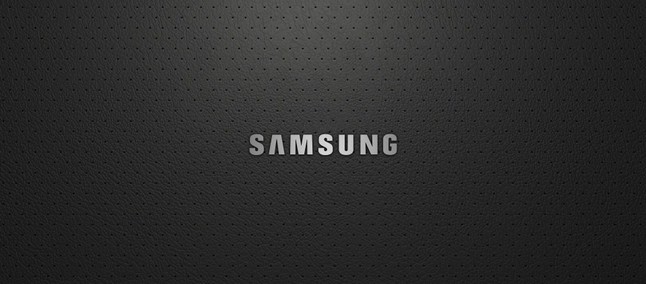 A new patent has been filed by Samsung in South Korea in recent days. The document, titled Head Mounted Display, shows full rendering of an augmented reality (AR) headset.
According to the report of the website GalaxyClub, the request was submitted in February for a year. Despite not having any technical details disclosed, it can be assumed that the accessory will have two screens – one for each eye – two cameras and a cable – connected by the right rod of the glasses.
As you can see from the images above, the wearable would still have a supposedly small speaker. However, it is not certain that the area is intended for sound output. It may be a vent for ventilation.
The development rumors of Samsung's smart glasses compatible with augmented reality technology are not new. Last year even a logo appeared, which appeared to be related to future glass-like products. But so far, there has not been a realization in the company's portfolio.
Remember that this is not the only patent issued by the Korean manufacturer in recent days. Last week, the brand registered a notch in "tuft shape" – or also called "reverse notch".
Importantly, the existence of a patent does not mean that the idea will necessarily come out of paper in the future. The record only signals that the proposal is already on the radar of the company that requested it – in this case, Samsung.
Recommended: Redmi 8: Real Time Battery Test | This Wednesday at 7am
What is your opinion about this patent registered by the Korean manufacturer? Leave your opinion in the comments below.
Source: galaxyclub