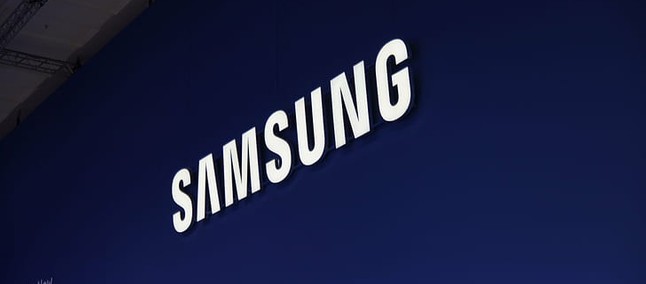 Samsung continues to expand its investment in OLED display technology. The South Korean giant has started converting some LCD factories to the new display format and this has caused a major shift in its staff.
In addition, the company's strategic planning also provides for divestment in plants in China. This was concluded with the sale of a display factory in the Chinese city of Suzhou.
In a statement released this week, Samsung confirms the sale of the LCD screen factory to TCL Huaxing – a TCL subsidiary. Completion of the deal involved the payment of US $ 1.08 billion for the unit.
The agreement between Samsung and TCL also provides that South Korean will maintain a minority stake in the business.
The agreement between the companies goes far beyond the display factory. It also involves the sale of a 12.33% stake in TCL Huaxing to Samsung Display. The transaction cost was US $ 739 million.
Apparently, despite the change of owner, the Chinese factory should continue to produce LCD screens for Samsung. The unit is currently responsible for providing 32, 55, and 65-inch displays for the South Korean giant's televisions.
Recommended: Nokia 3.4 appears in renderings showing supposed final design
Despite selling its factory, Samsung continues to maintain a reliable supply of LCD screens. Thus, the company does not need to resort to competition.