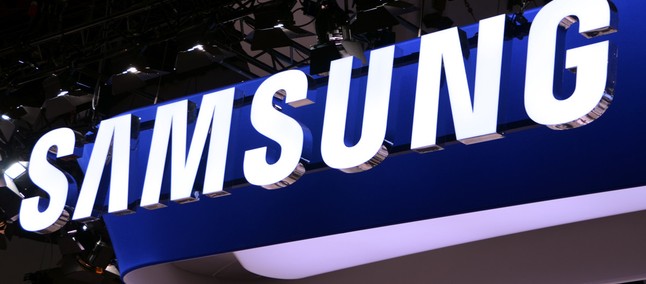 After announcing the 108 MP photo sensor that powers the Mi Mix Alpha, Samsung has now launched another "full screen" smartphone solution. According to the company, the new ISOCELL Slim GH1 brings the smallest pixel size on the market, with 0.7 micrometers.
Thus, the company claims that it is the ideal solution for phones that have different designs. However, we do not know if the South Korean giant is talking about devices that follow the line of Galaxy A80 or even adopt the pop-up format OnePlus 7 Pro.
Anyway, the Slim GH1 delivers photos at 43.7 MP resolution and features technology that, like previous solutions, fuses four pixels into one to deliver sharper clearer images.
According to the company, despite having 0.7 micrometers, the new Slim GH1 should have light sensitivity equivalent to 1.4-micrometer sensors. Another important addition is support for recording 4K video at 60 frames per second.
This new sensor has minimal loss in field of view. If you record 4K video, you may have already noticed how narrow the field of view in video recording is than the field of view in photos. The ISOCELL Slim GH1 bypasses this by capturing videos with a resolution of 3,984 × 2,740 pixels and then cuts to 4K resolution, ie 3,840 × 2,160 pixels.
Recommended: Facebook Announces three New Portal Devices with WhatsApp Calling
Other features of the new sensor include Dual Pixel autofocus, electronic gyro-based image stabilization, and real-time HDR. Samsung informs that the new Slim GH1 should go into production by the end of this year. With this, it seems that it will only reach the consumer in any device launched in 2020.
Source: sammobile