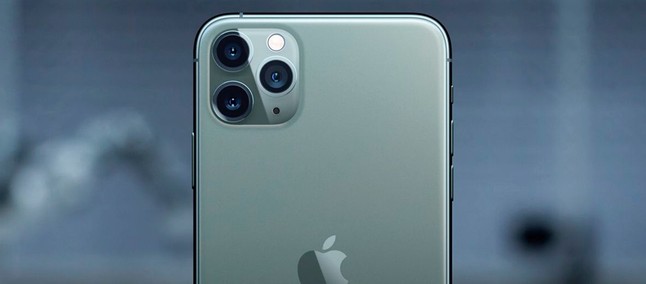 The cell phone clipboard is practically safe. In it we keep bank details, passwords, photos, private messages. And they are copied and pasted directly on smartphones, whether Android or iOS. It is a process that needs to be safe, and it was not so.
There are applications capable of reading this information and, more seriously, save this data, either for commercial purposes or for use by the applications themselves. The good news is that, for iPhones, there will be a solution for this in the next iOS update – version 14, scheduled for September 2020.
The system will start to notify the user whenever an application uses the information that users leave on their clipboard. In January, researcher Tommy Mysk stated, in an interview with Ars Technica, that he had a list of 53 applications that, for various reasons, explore the contents of the download area without the users' consent.
This problem, according to Mysk, affects a number of iOS devices, as the system allows sharing of information from the clipboard, which is used especially for sharing passwords, emails, codes, and Bitcoin wallet addresses.
There are apps that have no specific reason for accessing clipboard content, such as news apps from Fox News, New York Times and Wall Street Journal, or games like Fruit Ninja, Battleground, and Bejeweled.
However, the main problem is in Tik Tok, one of the social networks most used by young people, and it also collects this information. However, according to the Telegraph, Tik Tok has disabled the function in a recent update: TikTok is committed to protecting user privacy and being transparent about how the app works, "says the platform.
Recommended: Apple wants to replace passport and other documents with iPhone, patent says
The most practical solution, until iOS 14 is finally released, is to use the password manager settings, which allows you to cancel the transfer area copy after a period determined by the user.
Source: la Stampa