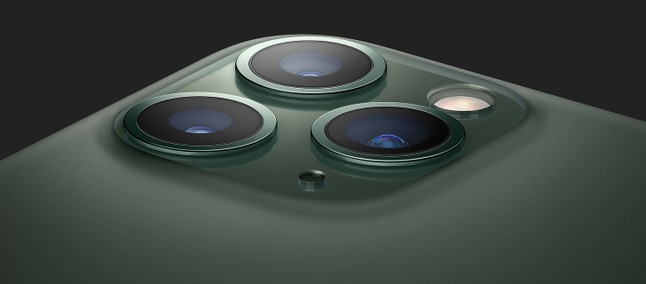 Often the iPhone is ahead of many Android smartphones in benchmark performance – this, of course, until the competition moves to launch something even more powerful, which usually happens within a few months.
Snapdragon 845, 855 and Kirin 980 already delivered performance similar to the Apple A12 Bionic of iPhone models released in 2018, sometimes even surpassing Apple devices in terms of performance.
But with the recent release of the new generation iPhone, which came with the Apple A13 Bionic chipset, the Cupertino giant has just taken back its crown as benchmark performance queen.
This, of course, according to information shared by Apple itself during the launch event, where a graph (without much detail) was exposed, showing superior performance from iPhone 11 to iPhone XR, Galaxy S10 Plus, Huawei P30 Pro and Google Pixel 3.
Recommended: MacOS Catalina will Ship in October But You Can Prepare Now
Apple's trump card is that Apple is behind software and hardware development, thereby enabling the platform to be optimized to the fullest by leveraging system resources.