The new Rockstar is available for sale on PS4 and Xbox One on October 26.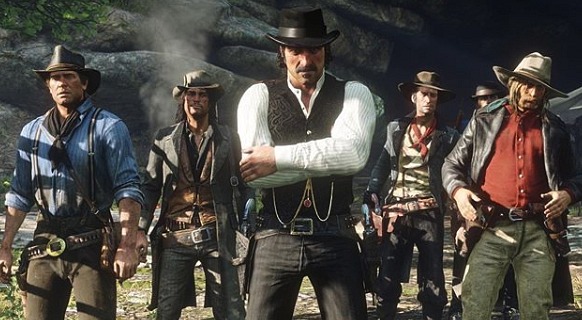 Rockstar has just announced that on October 18 the launch trailer for its highly anticipated Red Dead Redemption 2 will be released, without offering more details about the contents that this new video sequence will show.
The authors of the GTA saga have also confirmed that users who have reserved the digital edition will be able to preload the game data this Friday, which will be good for the fans taking into account that Red Dead Redemption 2 weighs about 100 GB.
After speak in our first impressions of Red Dead Redemption 2 of everything offered by the new video game Rockstar, the study also author of Bully has been embroiled in controversy for statements of its chief, speaking of the marathon days of work they have faced to develop the game.
Also See:The Dark Rock Pro TR4 is a be Quiet Heatsink! for Threadripper
See More At TechWikies.