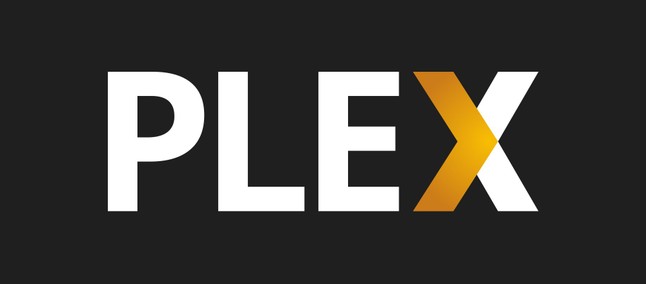 You blinked and then a new streaming platform was announced. But, calm down: this time the interested parties will not shell out money. Not directly.
Plex is a service for smartphones, computers and other smart devices that enables the creation of an intelligent media center individually. It's like setting up your own Netflix, with what you like.
Now the service has entered into an important partnership with Warner Bros. and will begin making free shows and movies available to users. Only a few ads will appear to fund this partnership.
To be available in the United States sometime later this semester, the news should include even premium content as a released release. It was not specified, however, which programs these would be.
It's important to note that HBO Max was announced as a major hub of Warner brand content, including Cartoon Network, DC Comics, HBO, Crunchyroll, and many others. We may be talking, for example, about one or another original program of this future streaming, who knows.
The initiative is interesting because the market every day sees more and more streaming services emerging. Studies have already pointed out that the fragmentation of this market has made the user feel discouraged to finance all platforms that provide shows of interest, returning to piracy.
Remember, Apple TV Plus may debut its original shows in the coming months. Disney has already shown its arsenal for the release of Disney Plus as well.
Meanwhile, Netflix, the most popular so far, continues to invest heavily in its original shows, and will even release ten of its movies in theaters in an attempt to win awards such as the Oscars. Here you can check the news of the service for September.
Recommended: Coming back to the shelves! Galaxy Fold will be relaunched in early September
Plex and Warner Bros have no interest at this time in bringing the new free service to other countries. This initiative may be restricted to the US after all.
Source: androidcentral