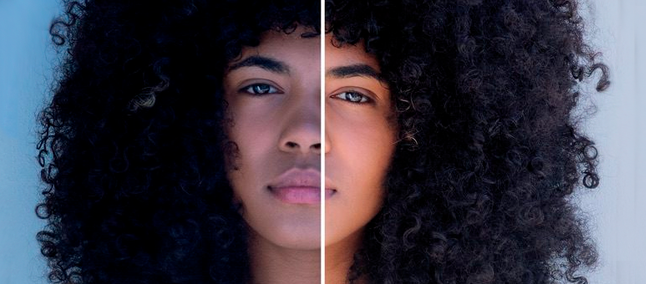 Pixelmator Pro is a renowned editing tool available for macOS as a powerful alternative to Adobe Photoshop. The software is getting an upgrade that brings it to Hummingbird version 1.4, and there is a lot of news.
An application extension has been released that allows Finder itself to make advanced edits as if they were in the app itself. In most cases, if you so wish, you will no longer need to open the program to perform most of the actions available with the image viewer itself.
All layering, filtering, and tweaking features are available in the plugin, as are keyboard shortcuts and iCloud sync.
In addition, Pixelmator Pro now has new cropping tools: You can not only pre-select a crop aspect ratio, but also a specific resolution in measurements such as pixels.
The program is available exclusively on macOS through the App Store and costs $ 39.
In a previous update, Pixelmator Pro had already shown an affinity for the Apple ecosystem: the software has been shown to save users a great deal of time by allowing photo backgrounds to be deleted from image depth information captured with iPhones, and add artificial intelligence capabilities and RAW file support to iPads.
Recommended: OpenAI Receives Microsoft Billion Dollar Investment for AI Studies
And you, what did you think of this ambitious idea of ​​offering the full program through a system extension? Tell us in the comments!
Source: 9to5mac.com