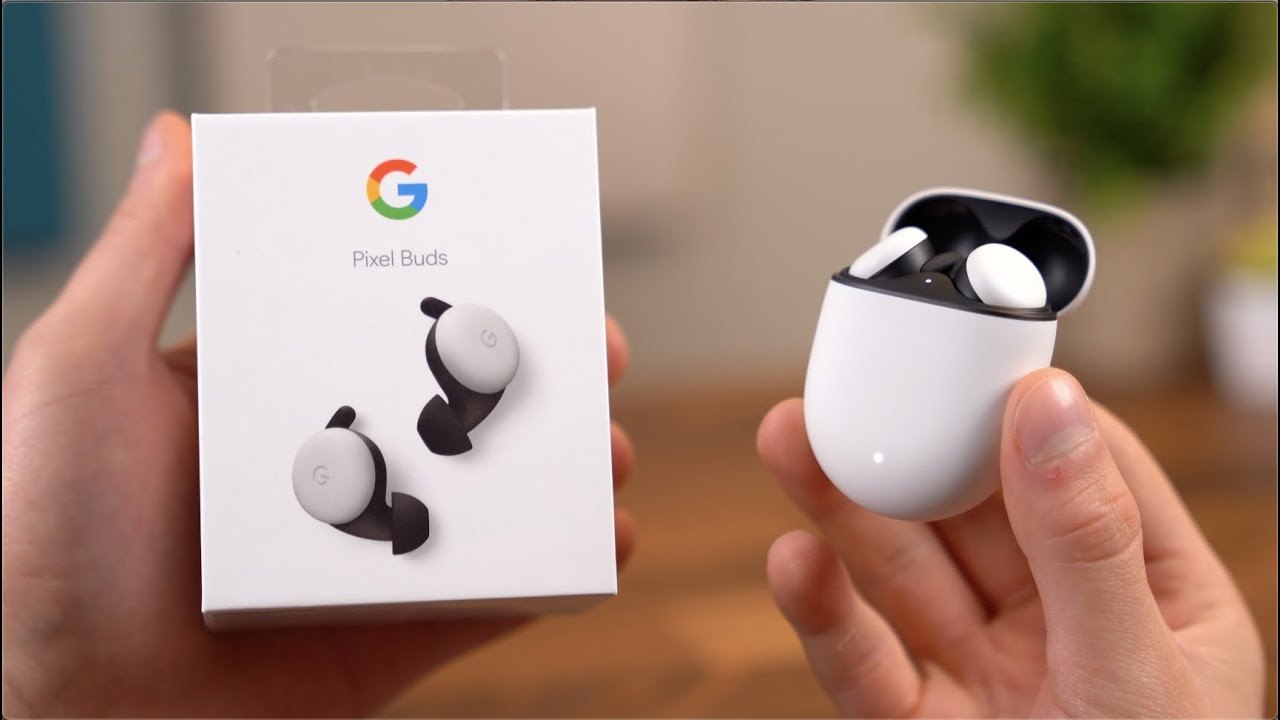 Google's Pixel Buds headsets may soon gain an option that allows its users to manually update wearable firmware. According to the 9to5Google staff, who did a " teardown " of the application dedicated to a wearable smartphone, the search giant added a few lines to the source code of the application that give clues to the addition of this feature.
In the "undo" of the apk file – used to install apps on mobile phones that are loaded with the Android operating system – those responsible for the analysis discovered two specific lines that may indicate the possibility for Google to implement the option to manually update the Pixel firmware Buds.
Currently, the wearables system is updated automatically – the update, when available, is installed when the headphones are not in use and are properly fitted to your charging case.
If this novelty is, in fact, made available by the Mountain View company, users will be able to download and install new versions of firmware on the Galaxy Pixel directly from the connected cell phone. If the smartphone is from the Pixel line, just access the system settings and look for the option to update the wearable devices, while on other models it will be possible to do this directly through the Pixel Buds application.
The other line that shows this possibility reveals that in case the manual download fails for any reason, the user will be presented with a message that gives two options: wait for the automatic update (as it is done until today) or try again to download and install the update.
It is important to note, however, that hidden lines in application source codes do not always mean that the feature will, in fact, be implemented for users. The company can choose whether or not to launch the novelty in the future.
In this case, it is not known whether the newness of Google is not yet available because there is no new firmware update available at the moment or if the Search Giant still tests the functionality internally before launching to the public.
Recommended: Google Contacts is updated and now allows you to change your Google Account profile photo
In April last year, Google officially launched its new generation of headphones, with the arrival of Pixel Buds 2 in stores. Shortly thereafter, in July, the company expanded sales of the wearables to nine more countries around America, Europe, Oceania, and Asia.
Source: 9to5google