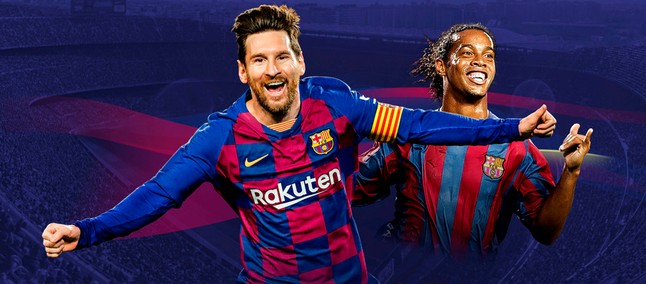 The PES 2020 game was announced a few hours ago and the biggest curiosity of the franchise fans is about the improvements made by Konami in the new title since everyone expects even better graphics, more realistic characters and even more quality in the overall gameplay of the game.
The video posted by the channel PES LEAGUE Highlights shows gameplay of the game, where you can see in practice some new features applied in the game, as well as improvements that have been made and others that still need to be done. Despite being 23 minutes long, the match actually starts after 10 minutes, as the start is only for team configuration and player selection.
The Master League has been revamped, where there is a new interactive dialogue system that gives players more autonomy, which allows them to choose the right responses to their personalities to boost the progress and create an even more personal profile for each user.
Recommended: Play Store Promotion: See 36 apps that are free or with Android discount
In addition, the menus have changed layout and a new game mode has been added, called Matchday, which aims to hold weekly events organized by Konami itself in order to stimulate competition between PES players.
https://youtu.be/a0zmtQXfG_o
Source: hdblog.it