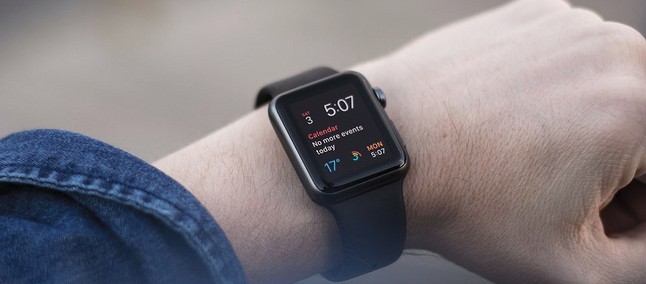 Announced during WWDC 2019 in early June, watchOS 6, the next major update to the Apple Watch platform, has brought a number of exciting new features, further enhancing the intention to turn a smart clock into a more "standalone" device.
The system, which has just won its second Developer Beta release, can now be installed on compatible Apple Watch – provided, of course, you are a developer registered with the Apple Developer Center (or want to risk using a third-party tool, something that we recommend doing).
One of the most interesting new features of watchOS 6, besides the App Store itself, is the possibility of receiving new versions directly from Apple Watch, without the need to download them through the iOS Watch app.
To do this, simply navigate to Settings> General> Software Update, that is, one more step towards the independence of the iPhone.
However, in the BetaOS Developer, Beta 2 6 users still need to approve the installation of the updates through the iPhone.
Anyway, we have in the next major update of the various watchOS indications that Apple is focusing on the watch as a solo product, not something co-dependent on another device.
The first Public Beta of the system should arrive in July, with the final version being released only in September, with iOS 13, iPadOS 13, macros 10.15 Catalina and tvOS 13.