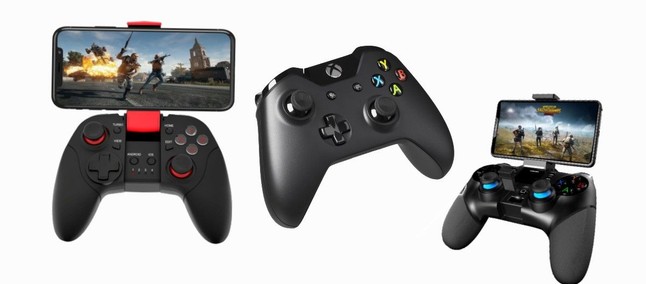 OPPO seems to be looking to expand its product line (it is no wonder that it has become the leader of the Chinese smartphone market ) and maybe working on a gaming controller that will even have a compartment to store headphones.
The company recently received the registration of a patent for the control and the image of that patent ended up being published on the internet. Although this is not a confirmation of the launch, the fact that the company seeks to register this patent is already an indication that the product may reach the market soon.
Under model number CN112451961A, the patent image shows that the controller must follow the style of the Xbox controllers . The patent was published by OPPO Guangdong Mobile Communications.
The analog directionals are positioned in a more separate way, very similar to that of the Xbox, in addition to having support for the cell phone. The design of the patent shows that it will have space for a USB port and a headphone jack.
In addition, the drawing shows a compartment for storing headphones when not in use. You can see that the compartment only accommodates wireless headphones, but we don't know if the final design of the controller will be this.
There are still other details that have no explanation, such as the central button of the control, but we will have to wait for an official OPPO announcement to find out what it is for.
Recommended: Android 12 Developer Preview 2.2 is available for download with bug fixes
Do you often use controls for mobile games?
Source: mysmartprice