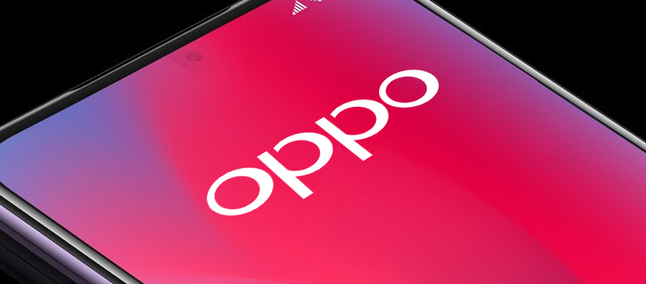 The Chinese OPPO and the American Qualcomm presented during the China Digital Entertainment Expo and Conference that is happening this week in Shanghai two news created from the partnership between both companies.
Called Game Color Plus and Dual Wi-Fi, the new technologies are focused especially on gamer use, thus providing a better gaming experience while offering greater stability and visual quality.
Game Color Plus
The first technology presented by the two companies was Game Color Plus, which is driven by self-adaptation embedded in Snapdragon SoCs, combined with Qualcomm Snapdragon Elite Gaming, providing a better visual experience during matches, as shown in the image comparison below.
Initially, this technology will be embedded in OPPO handsets but is not exclusive and may be seen in the future by other manufacturers using Qualcomm chipsets in their handsets.
Double Wifi
In addition to Game Color Plus, OPPO also introduced dual Wi-Fi technology, which is already enabled in ColorOS 6 (which is based on Android 9.0 Pie) for its own devices, provided they have chips with simultaneous Dual Band support, similar to what was seen in the HyperEngine Game embedded in the new MediaTek G90 .
This will allow compatible smartphones to make use of two simultaneous connections, whether on the same or different networks, to provide greater stability and less risk of falling while playing games that require constant connection while playing.
Recommended: Fotnite: Season X Comes to the Game Bringing Exclusive Rewards
Among the handsets rumored to have enabled the feature, we have the Reno line, although it is unclear whether it would be limited to the OPPO Reno 10x or whether it could reach the standard version released earlier.
Source: www.xda-developers.com