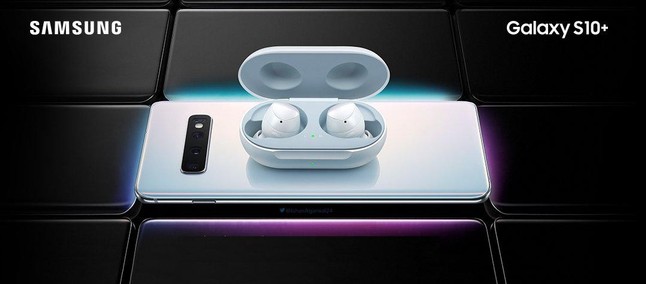 Unsurprisingly, manufacturers often give clues to their upcoming products in the source code of their apps or system updates, however, hidden these references may be.
The latest Samsung SmartThings update, for example, has revealed that the company, along with its partner AKG, has been preparing three new audio products for the market, including a device very similar to the Galaxy Buds.
The AKG N400 would be a company proprietary product that specializes in fully wireless audio and Bluetooth connectivity. Unlike the Galaxy Buds, it would not come with a quality seal from AKG, but rather with a full disclosure based on the fact that it is, in fact, an AKG release.
Already the Y400 and Y600 are wireless headsets for those who prefer this type of design in their headphones. Unfortunately, no technical specification of the devices is revealed, only the existence of them in drawings.
Recommended: Hisense D6 receives TENAA certification indicating 5,400 mAh battery
This implementation in SmartThings comes to anticipate driver support so that the launch of new headphones does not become a headache for users. Once announced, they'll have everything they need in the South Korean app to be synced efficiently to smartphones and tablets.
Source: www.xda-developers.com