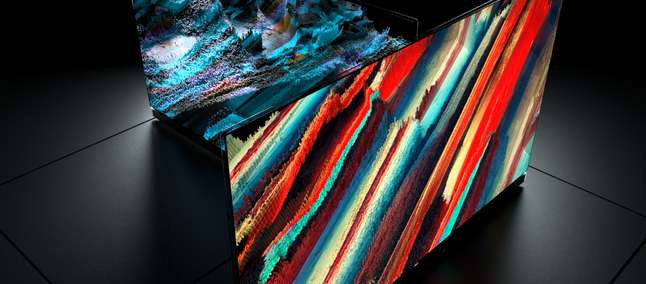 It is definitely no longer a secret that OnePlus is working to announce its first televisions on the world market later this year.
As Brand CEO Pete Lau himself revealed, OnePlus television will not be just any SmartTV, but rather a kind of "state-of-the-art home hub that can manage a home's automation," making the TV plugin. with other smart products like lamps, curtains, sockets, air conditioners, appliances, and various other smart products.
Bluetooth certification displays dozens of models
On Wednesday, new certificates issued by the Bluetooth SIG agency confirmed that OnePlus is planning to introduce a few different models of TVs for various markets.
In the image below we can see the various different model numbers: the first two numbers indicate the size of the television panel and so we would have a 43-inch model, another 55-inch model plus a 65 inch third and a fourth model no less than 75 inches in size.
The record also reveals two letters at the end that suggest the countries in which OnePlus should start selling its televisions: the US to the United States, CN to China and into India.
Oxygen OS for OnePlus TVs?
The certificate issued by Bluetooth SIG also displays the description of a product with "single Android TV". This could indicate that the "single" device would be supported by the Android TV operating system, but it may also suggest that the Android TV operating system is "unique" as it has never seen before.
We already know that OnePlus has one of the best interfaces for Android smartphones thanks to its extremely well-crafted customizations to make the most of the chipset, and this fusion of hardware with software can also be adopted on branded TVs.
Recommended: Good cost-benefit? Xiaomi may launch Mi 9T Pro in Europe with interesting price
It is unclear whether the company should really change the operating system with a more fluid interface, but we look forward to seeing what OnePlus plans to renew the television market. For now, there is no date scheduled for the launch of TVs.
Source: www.mysmartprice.com