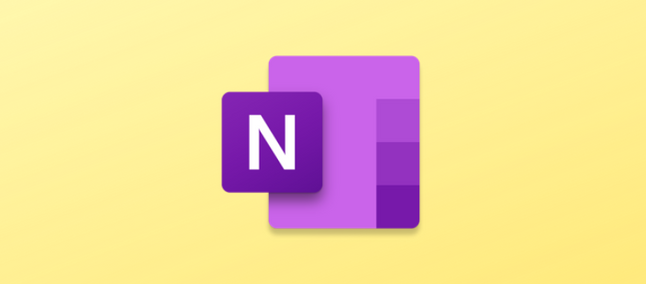 After officially receiving the dark version in its version available to OneNote users for Windows, Microsoft decided to pay close attention to the mobile version of the Notes app for both Android and iOS, which resulted in a new update, available today.
Identified by version 16.27 on the Apple system and 16.0.11727.20002 for Android smartphones and tablets, these stand out for delivering interesting news that includes the definition of image as a background and the ability to view the status of page synchronization.
In addition, Microsoft also confirmed that in the version for Android were made available in addition to the aforementioned novelties the possibility of including images in Sticky Notes and the correction of a typing problem in which the cursor occasionally jumped after using the automatic corrector.
Recommended: Huawei has a new patent with a method to take photos of the Moon sharper
If you want to take advantage of the new features offered in the new application, you can do so by downloading (or updating) it in the official store of each operating system.
Source: www.windowscentral.com