About 50 apps from Chinese Android developer DO Global have vanished from the Google Play Store after a Buzzfeed News examination discovered proof of advertisement misrepresentation and store policy violation. While Google hasn't remarked publically yet, a source revealed Buzzfeed News that the company is chipping away on banning DO Global overall while additionally removing more apps.
These administrative measures represent one of the biggest bans Google has ever attempted against a developer. Before 46 apps were expelled, DO Global bragged around 600 million introduces for its roughly 100 apps in the Play store. It remained a subsidiary of internet giant Baidu until a year ago, and the company holds partial ownership.
Buzzfeed News distributed a report last week that found something like six DO Global apps contained code to build ad clicks regardless of whether or not somebody was using the app. A few others with bland names like "Pic Tools Group" and "Photo Artist Studio" failed to unveil their ownership by the developer, a violation of Play store policies.
"We effectively investigate malicious behavior, and when we discover violations, we make a move, including the expulsion of a developer's ability to adapt their app with AdMob or publish on Play," a Google spokesperson revealed to Buzzfeed news.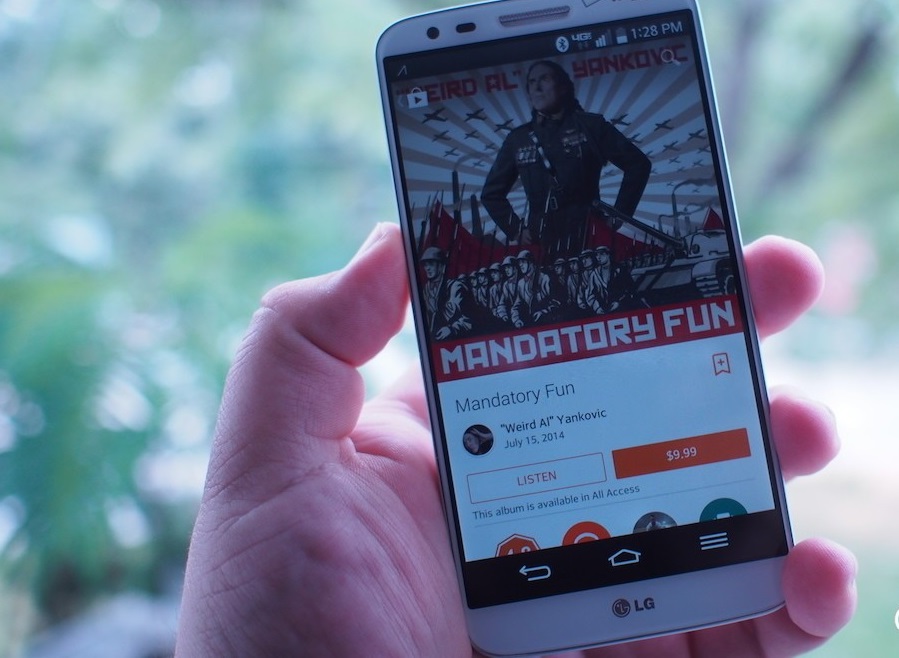 DO Global posted an announcement on its website after the underlying investigation apologizing for "irregularities in a portion of our items' use of AdMob advertisements." The developer proceeded to state they supported Google's decision and were cooperating with the company's examination.
Also Read:
Alongside with evacuating these apps, Google cleansed an extra 40 from the store this week. In other strategy violation cases, Google just targeted the specific apps included, for example, was the case with developers Cheetah Mobile and Kika Tech. In any case, DO Global's conspicuous and extensive use of promotion misrepresentation in its app likely incited the company to make the more aggressive move of attempting the boycott the developer outright.