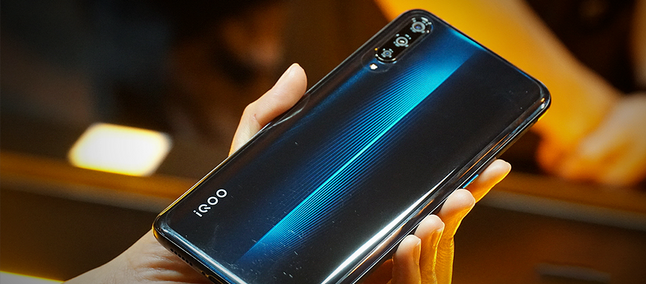 After launching its new line of smartphones aimed at the public gamer at the beginning of last March with Vivo iQOO , Vivo decided to surprise us a few weeks ago with another launch of the line, introducing to the world the iQOO Neo , smartphone equipped with Snapdragon 845 aimed at reaching a smaller, but still player-focused, market range.
However, it seems, the Chinese giant is still not satisfied with the marketing price of the device and according to a new record found in TENNA – Chinese certification body, a new variant with 4GB of RAM should come in soon on the market, appearing next to the 6 and 8 GB versions presented earlier this month of July.
As a result, it is expected that the sale price of the unit will fall even further with the new variant, coming from CNY 1,798, about R $ 974 in direct conversion, reaching CNY 1,500, approximately R $ 817. A difference of more than R $ 150 if taken into account conversion.
But this should be the only cut seen in the new version. Although these details were not revealed along with the certification, it appears that the variant should rely on the same technologies as its sibling siblings, bringing the fast load of 22.5W proprietary Vivo, FlashCharge, and even the new display technology which aims to increase user comfort, " DC dimming ".
In addition to these, the minimum storage capacity should remain the same, 128 GB, enabling the consumer to buy the version with less RAM, paying cheaper, without giving up a good amount of storage.
Recommended: Ready for action! Galaxy S9 will be used by Colorado cops as body camera
And you, what do you think of the prices practiced by Vivo for its new line of smartphones? Tell us your opinion here in the comments.
Source: shouji.tenaa.com.cn