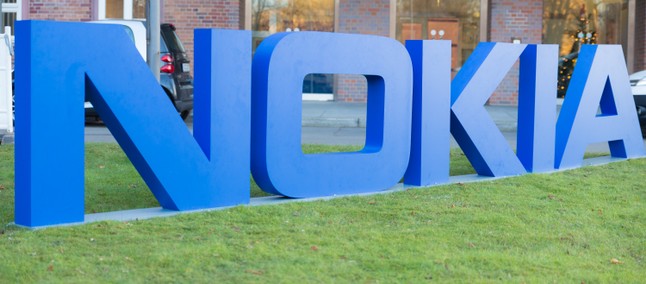 Nokia's chief technology officer – the infrastructure area, not the smartphone line – gave a statement to the British press that he may be very sorry about now, for several reasons.
The issue was a 5G market, and Marcus Weldon spared no criticism of Huawei: he said his products have obvious problems like security breaches, they sin for lack of updates, and that Donald Trump did right by banning the company from trading with the US industry, claiming that Chinese capital created a disincentive for companies with lower financial strength.
Turns out, well, Trump pulled Huawei off the US trade blacklist.
In addition to giving free praise to a measure that had been criticized even by Google and the US government itself, the validity of Weldon's statement was short. In addition, Nokia was pressured to issue a statement alleging that the official's opinion does not reflect the company's values.
Recommended: Shenmue III: CEO of Epic unveils after criticism of exclusivity for the game
Rightly or wrongly, we can not forget that as an employee of a rival of Huawei in the market of network infrastructure, Marcus has good reason to be relieved of any problems that affect the Chinese. Alongside Ericsson, it is disputing contracts in several markets to implement 5G.
Source: www.gizchina.com