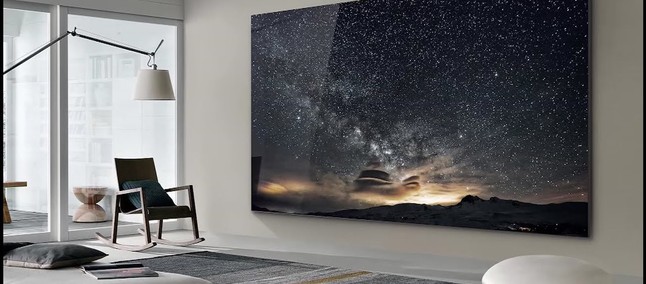 With the stagnation and poor performance of the smartphone segment, most major manufacturers have decided to invest in a growing market: Smart TVs. That's why we recently had handset launches from OnePlus and even Motorola.
Now, as Realme prepares to launch its choice, Nokia is taking the first steps to announce its proprietary TV. According to sources, this device will be developed in partnership with retailer Flipkart and production will be in the licensing model.
In addition, new information indicates that Nokia's first TV should feature a 50-inch LED display with 4K resolution and Android 9 operating system. So Nokia should follow OnePlus' path by providing a purer system experience.
Another novelty that should also be present in the Nokia television is Intelligent Dimming technology. Thus, this TV should offer sharper images while producing the best level of contrast with much deeper blacks.
For now, the Finnish has not commented on the rumors. Anyway, the Indian market should receive the first Smart TV of the brand during the month of December, and its production will receive subsidies and will happen under the program "Make In India".
Recommended: HTC Strives to Stay Relevant, Announces Desire 19s with Intermediate Hardware, Low Price
This indicates that Nokia will be able to deliver a competitive price. This is because this has been the major highlight of Xiaomi in India. Currently, China is leading the smart TV market in the country.
Source: timesofindia.indiatimes