The Japanese company let Super Smash Bros. Ultimate test before its release to a fan in a terminal state.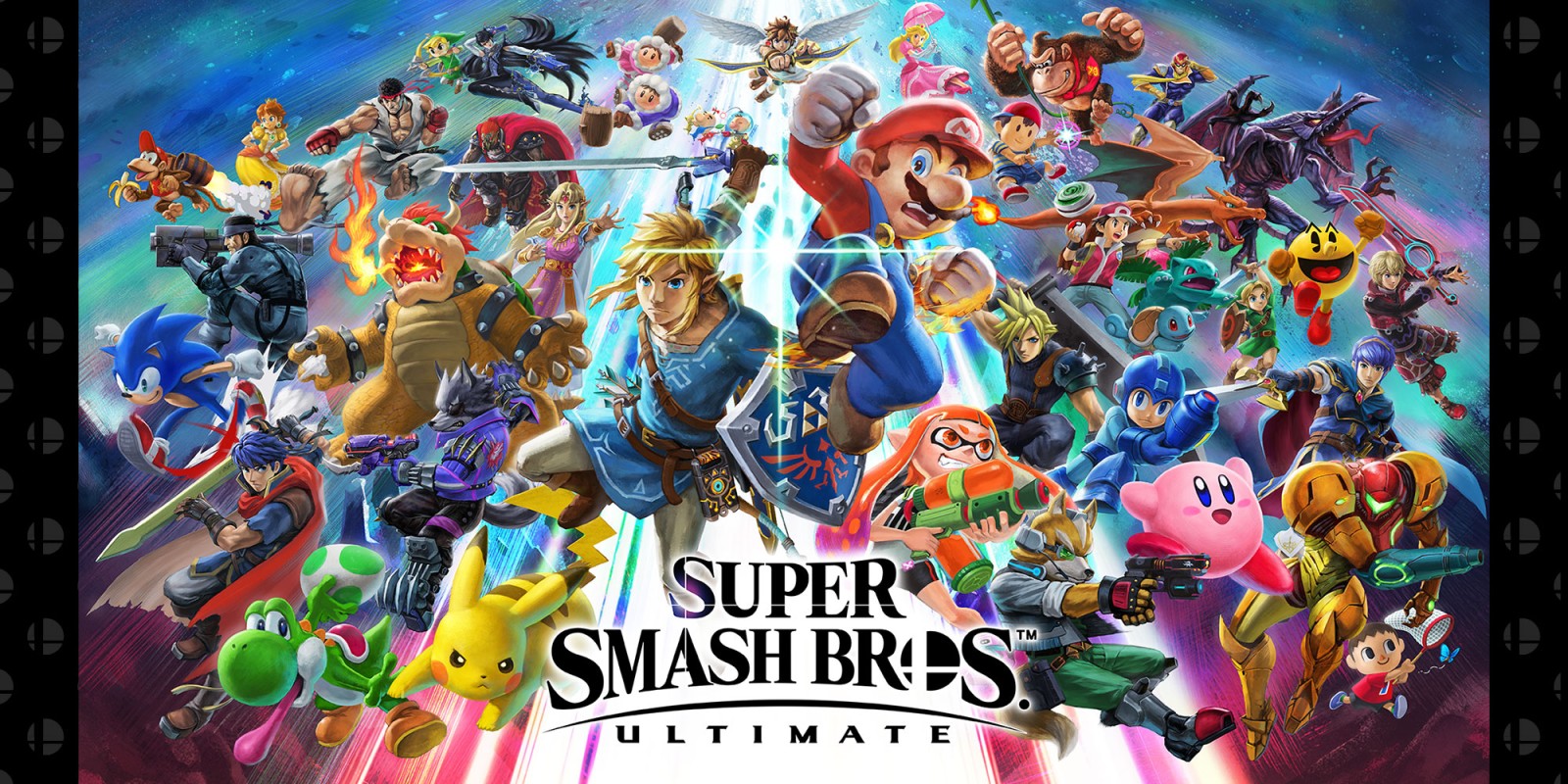 The big companies also have their exciting gestures. As a result of a campaign organized on social networks, Chris Taylor, a terminally ill cancer fan, has been able to try Super Smash Bros. Ultimate before its release.
This player has been fighting for several years against his disease, osteosarcoma, a type of bone cancer in a very advanced state, and which some days ago led him to tweet that he did not believe he could reach the launch date of the game on December 7. Nintendo accepted the request so that Taylor could try the game and, according to himself, two representatives of the developer moved to his home and allowed him to enjoy the same demo that Nintendo took to the past E3 2018.
Some pics from me, local Benjamin, and Zach playing

Thanks so much guys, this means so much to me pic.twitter.com/raxPu7QJp9

— Chris Taylor (@SpookyWoobler) September 21, 2018
Also See:More tanks, planes and helicopters in The Valkyries, the new War Thunder
See More At TechWikies.