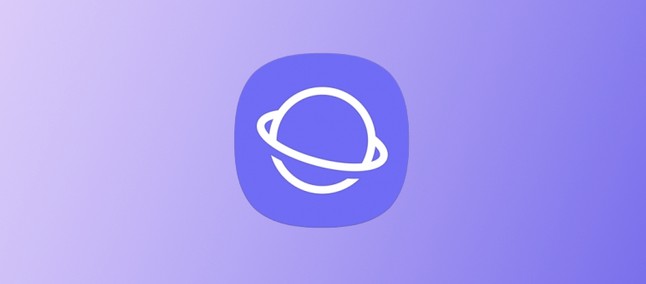 The Samsung Internet browser has always been full of features; recently it has gained several improvements in beta, which now reach stable version 14. Among the novelties, we have the new Flex mode for folding devices, App Pair, and many more functions that will certainly make your navigation even more efficient.
The Samsung Internet 14 brings several new features, among them the App Pair mode, which allows you to open the browser twice so that two internet pages are displayed at the same time in split-screen mode.
The browser is also receiving improvements in its translator, which now supports up to 18 languages. Navigation is also getting better with the Privacy Panel, which now shows a summary of how many cookies and pop-ups have been blocked. Intelligent anti-tracking has also been improved, clearing cookies at scheduled intervals.
The new Flex mode will also be very useful for those who have a Galaxy Z Flip, allowing you to leave the phone folded at a 90º angle when watching a video. In this mode, the content is displayed in the upper area of ​​the device, while the controls are in the lower area.
In addition, the system font can now also be used on pages displayed by the browser, which has also received improvements in reading mode.
Finally, owners of a Galaxy Tab S7 will be able to use the S Pen to type directly into the address bar manually. The browser will recognize the handwritten text automatically. This novelty is also available for fields presented within the browser, such as forms.
Recommended: touch Lebanon Review & How To Get For Mobile & PC
The new version is now available on the Galaxy Store and Google Play.