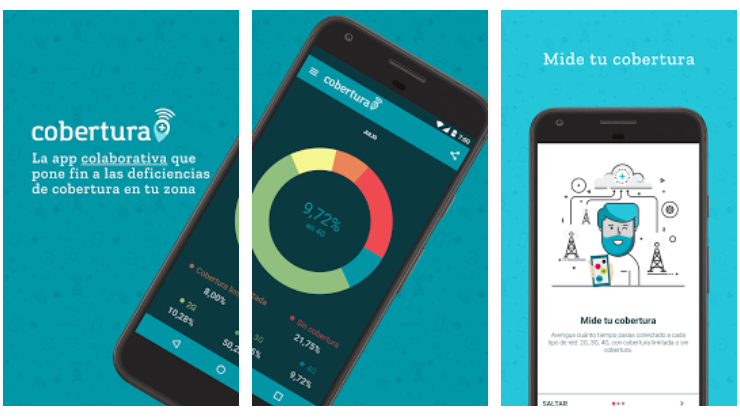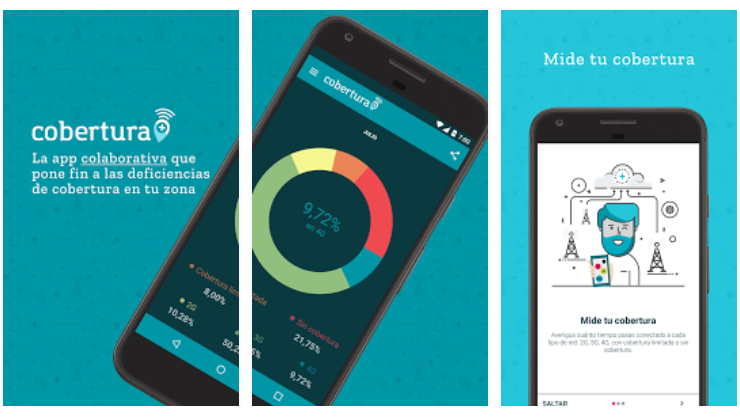 There are still many areas in the world where there is not much mobile coverage and we find some 'black spots'. In addition, the data packages offered by operators are increasing and the negative effects of free roaming for residents, as European tourists make the System of communication networks more saturated.
In short, in many parts of the national geography, we find an overload in the network and due to this and the lack of connection in certain autonomous communities users spend more than 5% of the time without coverage or in 2G.
To solve these problems, Network Coverage + has emerged. This collaborative application allows users to automatically detect and notify those areas where there are deficiencies in coverage and mobile network to request the different operators to improve their services, as well as claim the contracted quality. The tool allows mapping the geographic points with less coverage with ease, respecting the privacy and without storing personal data of any type.
"This new app revolutionizes the communication between user and operator. The customer does not need to complain anymore about their coverage problems. With having the app installed, the operator will have timely and accurate information to solve the faults in your network that both annoy us, "says Pablo Reano, CEO of Weplan and Network Coverage +.
Following the application is Weplan , the app for the control of mobile consumption and telephone savings. Network Coverage + is available for free on Google Play.