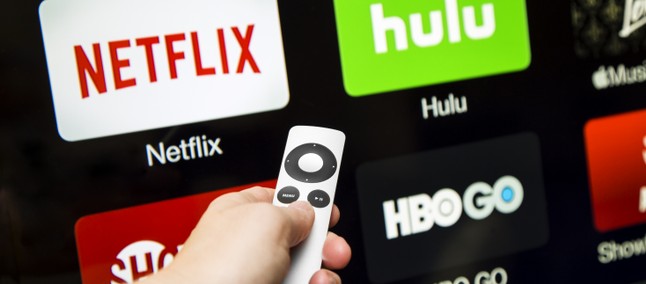 Netflix recently announced its shareholder's profits in the third quarter, showing good growth, but still lower than the same period last year. Despite its downfall, the movie and series streaming service remain confident about the competition.
Proof of this is the company's claim that other similar platforms, such as Disney Plus and HBO Max, cannot be considered their competitors, even though they "make a lot of noise" in the market, using the terms "more bark than bite" to define them.
Streaming services, primarily focused on movies and series, have potentially grown in recent years, leading users to have the power of choice at the time of subscription, choosing which one best suits their needs and aligning it with a price. low.
Despite HBO Max's growth and expectations set for Disney Plus to be released in November, Netflix does not see these companies as competitors as it has over 60 million users, not to mention parasites, and has been investing strongly in original content to gain credibility in the arts, action that earned some statuettes at the 2019 Emmy .
Netflix believes, however, that its main competitor is still linear TV, as in most cases it is free and brings options that still hold the attention of most audiences. According to the company, the streamings are "all small compared to linear TV", so its focus is on reaching this audience.
Recommended: Lenovo ThinkPad X1 Yoga Earns Variant with 10th Generation Intel Core i7
So, dear reader, does this disdain for Netflix makes sense or is it a bit of arrogance for the company to act that way? Say your opinion in the comments!
Source: androidheadlines