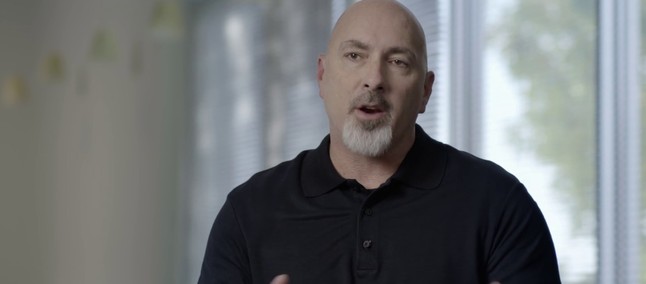 AMD has just hired Frank Azor, co-founder of Alienware, Dell's sub-brand dedicated to gamers.
Azor had bid farewell to the company in early July and rumors were strong that he would work with the owner of Radeon GPUs. The one who made the announcement was AMD CEO Lisa Su who issued a note.
I am extremely happy to welcome Frank Azor on his first day here at AMD.Frank is a powerhouse in the industry and we're thrilled to have him as our new chief architect for gaming solutions. "
As Lisa makes clear, the hiring of Azor has everything to do with the company's willingness to grow more in the gaming market, with it in the management of projects related to this.
The manufacturer will now supply chips from the next generations of Sony's PlayStation and Microsoft's Xbox, as well as power Google's Stadia servers with their video cards. Nvidia already offers hardware for the Nintendo Switch, launched with the custom Tegra that powers the Japanese hybrid.
Recommended: Time to say goodbye! Google will discontinue AdSense app for iOS and Android
It is worth remembering that last week the company officialized new processors, GPUs, and motherboard aimed at the universe gamers with the Ryzen 300, RX 5700 and X570.
Source: www.hdblog.it