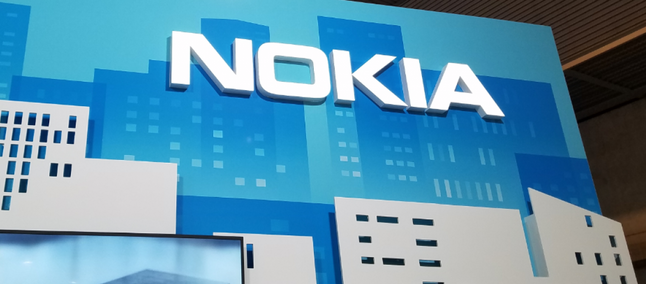 Nokia is the newest company to leave MWC20. The company defined that the contamination of the coronavirus, which causes Covid-19, is a situation that is constantly changing, so it is difficult to analyze an end-of-month scenario so far in advance.
In a press release, the company said that it would appreciate the safety of its employees, recognizing that it is their responsibility to care for their health in this episode. Finally, he thanked the GSMA for the opportunity, which he declines.
Many cancellations have been confirmed in the past few days. Of course, MWC20 has a number that borders on hundreds of companies, but important names have already left this year's edition. This is the case of LG, TCL (who skipped the event on the main stage), Sony, Amazon, and many others.
At first, the GSMA said it would not cancel the technology fair, scheduled to take place from February 24 to 27 in Barcelona. However, a meeting is scheduled for this week and is expected to spear an official response accordingly.
With Nokia's withdrawal, they are now two of the three largest telecoms infrastructure companies left out of the event. Ericsson was another to cancel, while Huawei maintains – at least for now – its presence.
As many of you may know, MWC is one of the most important technology events for mobile devices. It usually anticipates market trends, it is a great time for manufacturers to do business with other companies, in addition to placing itself as a unique moment for hands-on futuristic products.
It is worth remembering that Covid-19 – a disease caused by the coronavirus – despite its low lethality has already caused more than a thousand deaths in China.
Recommended: How ugly! Wacom accused of sending data from Mac apps to Google
Do you think MWC20 will happen, or will it be canceled? Tell us in the comments!
Source: nokia