Microsoft has finally released the Game Pass version for Windows, thus making it a good choice for those who play with a keyboard and mouse and want to have access to a good number of games by paying a monthly fee that initially sounds quite reasonable.
The product arrived at the same time as the Game Pass Ultimate, which includes the version for Xbox One, PC and also Lives Gold subscription. All the news was detailed in E3, and launched at a promotional value, including in Brazil.
In any case, it's important that the games are optimized for their Windows versions, is not it? This is work that Microsoft and its partner studios have been providing over the last few months. And it's time for GPUs to get ready too.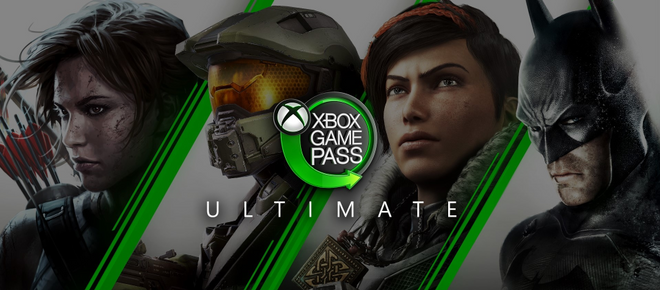 AMD is launching the update 19.6.1 for the Radeon Adrenalin Driver, which brings support to buyers of a brand video card to venture into the Game Pass with all the comfort they deserve.
Although only a dozen games are currently available, the promise is that the Game Pass for Windows will follow the Xbox model, offering more than 100 games in its library. All are available for the subscription period.
It is worth remembering that both the Game Pass for Windows and the Game Pass Ultimate can be signed for $ 1 in the first month. After, prices are $ 13.99 (until August) and $ 39.99 respectively.
Recommended: E3 2019: Google Stadia reveals games compatible with Avengers title
And you, are you already testing the Game Pass for Windows? How did you like the Game Pass Ultimate service pack? Tell us your opinions about Microsoft's releases at E3 for us via comments!
Source: hardware