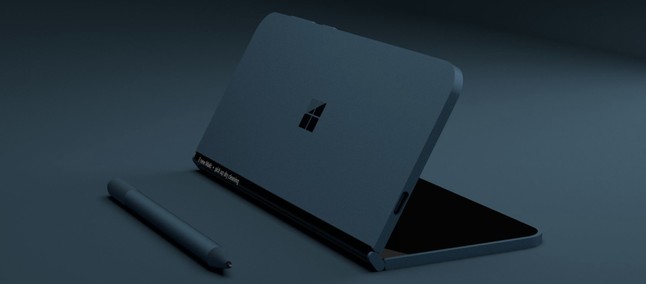 With the constant evolution of the connected devices, it becomes necessary to reinvent and update not only its internal components but also, aesthetic items and basic structure and with that in mind, Microsoft has registered an interesting patent possibly related to its line of Surface laptops.
According to the information obtained, this refers to the creation of a new hinge, specially developed to provide more resistance and reliability in portable devices.
Requested in 2017 and effectively published today in the USPTO (the United States Patent and Trademark Office, equivalent to INPI for the US market), it is identified as a "high-strength hinge mechanism", thus showing that the company could be developing a device with longer life.
According to the patent, "the rotation of the shaft allows the part of the screen to be turned from a closed position to a fully open position, a hinge mechanism having been included to support the friction", in addition to "the axis of the hinge mechanism have reduced the stress and incidence of failures during the crash test due to the improved support that the chassis frame offers. "
Recommended: Nikon Z9 Pro-spec should arrive soon with interesting features for photo enthusiasts
It is not yet known if this patent will be used in a new device launched by Microsoft but it seems very interesting to see that the company is focused on delivering longer-lasting handsets, which can even retain customers.
Source: www.hdblog.it