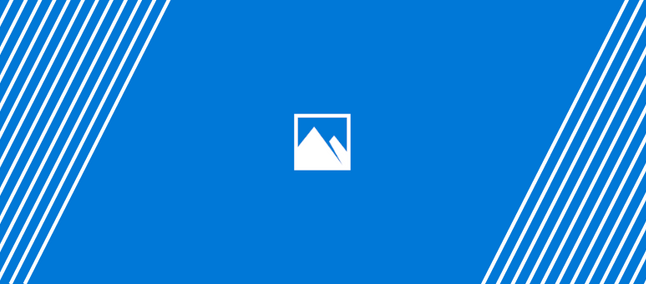 Responsible for being the current official photo viewing application on Windows 10 PCs and notebooks, Microsoft Photos has received a new update bringing it to version 2019.19081.22010.0.
In addition to the traditional bug fixes and enhancements common to updates, the new version also features the OneDrive cloud storage service icon, which is positioned in the top bar next to the application minimize button.
Through it, users will be able to learn more about available and busy storage on OneDrive and provide a link to extend storage.
Additionally, a drop-down menu is displayed below which allows the user to choose whether they want images stored in the service to be displayed, including only the image folder or all folders, thus making control over viewing more efficient.
Recommended: Apple: Siri Calls for Emergency Rescue and Saves US Man's Life
Check out the official changelog available from Microsoft:
OneDrive Icon – The Photo app now shows a dedicated OneDrive icon in the title bar.

By clicking on it, you can view the space occupied and available space on your OneDrive plan.
You can also choose to display photos only from the Images folder or all folders.

Bug fixes and various enhancements.
Source: mspoweruser