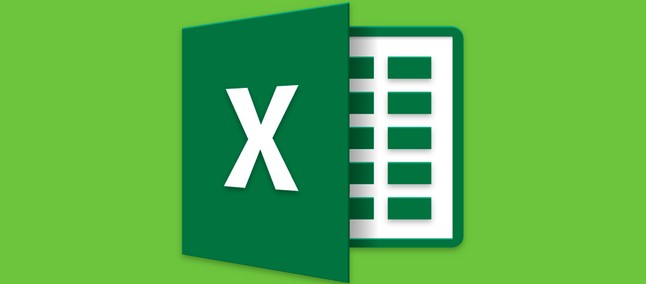 Those who use Microsoft Excel spreadsheet software often need to be aware of any data leakage, as a vulnerability was discovered by a hacker who affected more than 120 million users, enabling even a remote attack.
The discovery was made by security researchers at Mimecast Services Ltd, which is responsible for monitoring the cloud-based email applications of Microsoft Exchange and Microsoft Office 365. To make the public understand the situation that was occurring, the company performed a posting in the blog where it was clear that indefensibility occurred in Excel's Power Query function.
For those who do not know, the use of Power Query is very specific for those who work in BI (Business Intelligence), where the objective is to filter data collected from different sources, such as relational, structured and semi-structured, OData, Web, Hadoop, etc.
With this vulnerability, it is possible for hackers to remotely perform the Dynamic Data Exchange attack on an Excel spreadsheet, to send malware to capture user data, and to compromise the integrity of the computer as soon as a spreadsheet is opened.
Recommended: But huh? Stadia game price may be the same as titles for PS4 and Xbox One
Microsoft recommends that people who need to use the worksheet daily follow the tips suggested by them to avoid any damage to the machines. All precautions are paramount for this type of situation, given that DDE is enabled by default in the program, and the possibility that someone has thought of disability, especially in corporations, is minimal.
Source: mspoweruser.com