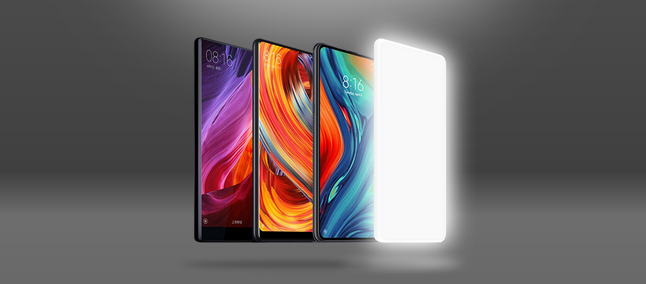 In addition to being made official with even more powerful wireless charging, the Mi Mix 4can be launched with another new feature that is already present in many high-end smartphones from Huawei and Samsung: wireless reverse charging.
The news was discovered by the XDA forum developer in an MIUI beta build. According to kackskrz, the system code has several sequences that point to the arrival of the feature on the next high-end smartphone from Xiaomi.
Another important point is that the code makes it clear that charging will turn off "automatically within 90 seconds" if the smartphone does not identify another compatible device. This would be a safety measure to save battery power.
Despite indicating the release of the feature, the MIUI beta code does not make it clear on which smartphone the news will be released. Anyway, the Mi Mix 4 association is something that occurs logically. For now, Xiaomi has not officially commented on the matter.
Even so, we already know that the company has matured its wireless charging technology and should launch the Mi Mix 4 with a capacity exceeding 20W of the Mi 9. As a result, the company may also be surprised to offer an even more powerful reverse option.
Recommended: Again! Galaxy Watch Active 2 leaks on the web reiterating imminence of release
So far, we don't have a specific release date for Mi Mix 4 yet, but sources point out that the announcement could occur during September.
Source: www.xda-developers.com