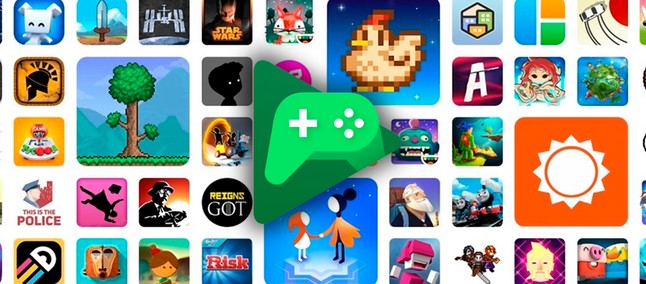 Google Play Games has already gained more practicality to manage multiple accounts on a single device, but this is not the only novelty that is coming to the application, which is now suggesting users create a shortcut on the home screen to facilitate access to games.
The new function allows you to create a folder on your phone's home screen, where all games can be stored and classified automatically. This way, the folder is kept up to date with all your games, eliminating the need for manual organization.
The new feature has been reported by several Twitter users, where Mishaal Rahman, editor-in-chief of the XDA forum, has already posted some screenshots showing the functionality in action:
As you can see, when you tap the shortcut created by Google Play Games, a menu opens with all the games instead of a common folder on the Android home screen. If the user does not have many games installed, the open window space is filled with internal games from Play Games.
Recommended: Super charging: Google develops powerful chip with AV1 for YouTube
The novelty is being released as a beta version only for selected users, so it may take some time before it reaches everyone.