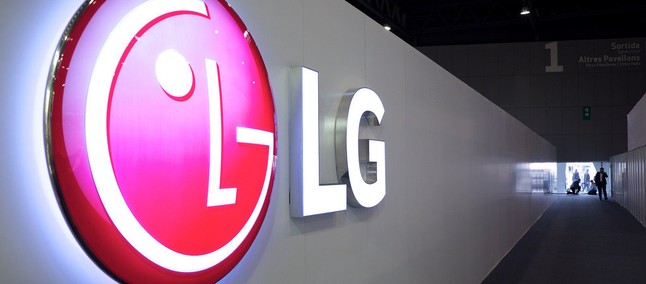 While adjusting the latest details for the launch of the new W family in India, LG may be gearing up to bring to its smartphones a new market trend: the on-screen hole for the front camera.
That's because a patent registered by the company in Turkey shows the front panel of a device that looks like this. However, while it does not look anything different than other companies already do, LG's documents draw attention to detail.
In the image attached to the patent application, we note that, although using a hole, this display has considerable edges. In addition, the lower part is even wider, something that detracts from the standard used by the market.
As we know, when Samsung decided to use a hole to accommodate the front camera of the Galaxy S10, the company's intention was to get away from controversial and controversial notch. The solution was well accepted by the public and is now being incorporated into new smartphones.
The main idea of ​​the hole is to decrease the size of the edges and catch the attention of the consumer. So it's interesting to note that LG also has designs to use this standard on their smartphones. However, what we do not know yet is whether the company really intends to launch its first device with a hole in the screen.
Recommended: Samsung Galaxy S8 receives security package from June 2019 in update
That is because, as we know, everything is still a patent. In this way, we must warn that this project can be "shelved" and never be made public to the consumer public.
Source: tigermobile