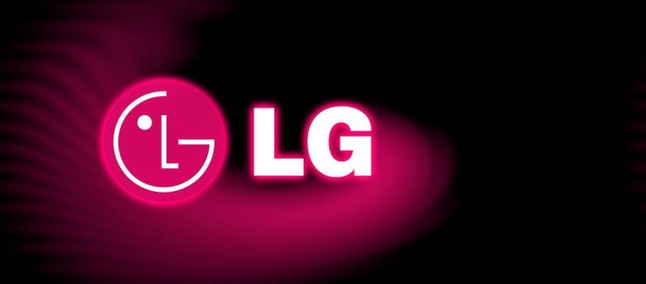 With the growth of the smart home market, most major manufacturers plan to invest heavily in the home speaker segment. That's why Samsung already has its Galaxy Home, which features personal assistant Bixby.
Now, eyeing this segment, LG has filed a series of patents where some South Korean plans were unveiled. The first of these – model A – indicates that the company plans to launch a direct competitor for Google Home.
This smart speaker features a series of buttons on top and a square design. In addition, we still have the power buttons on one side, and the company says in the documentation that you can also insert a display on one side of the device.
Already model B looks a lot like Facebook Portal. For those who do not remember, this smart screen was announced with the front camera and direct access to video calls but ended up generating controversy due to privacy issues that affected the social network.
In the LG device, we also have a front camera and it has some buttons on its top. Now the C model looks like it targets more at the Amazon Echo Show, bringing a curiously similar design. Finally, the D model has a wider screen and closely resembles the original Google Hub.
Recommended: Can download! Android 10 Source Code Now Available on AOSP
Apparently, these devices should come out of the box running Google Assistant. However, so far LG has not commented on patents. So we don't know if these devices will ever be made official. However, nothing prevents the company from talking about them during IFA 2019.
Source: androidheadlines