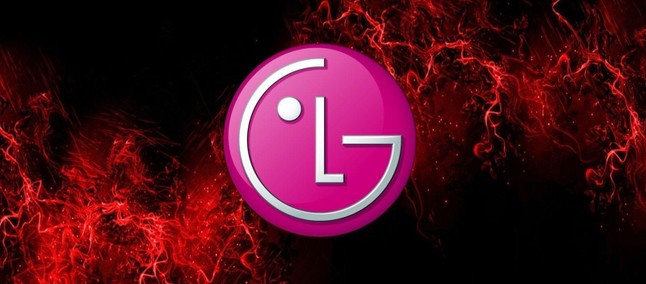 Despite achieving a good performance in the smartphone screen market, LG Display should still face difficulties in the Smart TVs segment. This is because the pandemic of the new coronavirus (Covid-19) brought down the demand for this type of device.
As a consequence, new market forecasts indicate that LG Display should ship only 3.6 million "large" OLED panels. Despite being a good number, this represents a drop of 1.3 million compared to the initial forecast of 4.9 million units.
The information was commented by Choong Hoon Yi, CEO of UBI Research, at an investor conference. The executive said the Smart TVs market is rehearsing a recovery, but that will not be enough to resume the forecasts for the beginning of the year.
The situation could become more critical if LG Display is unable to resume 100% of its production at the Guangzhou plant in China. The unit is largely responsible for assembling OLED screens by the South Korean giant and has yet to adapt to the "new normal".
As a result, LG's shipments may drop further and reach 3.2 million units by the end of 2020. As a comparison, LG sold around 3.3 million panels in 2019. The most optimistic forecasts in the market reached an increase of up to 6 million units this year.
Recommended: OnePlus Buds has fast loading above average, says executive
However, the pandemic has caused the average consumer to lose purchasing power and this has an impact on sales. The most visible consequence is being felt in the OLED panel supply chain. Even so, excluding Samsung and TCL, LG Display still accounts for 60% of the demand for this type of screen, while Sony appears in second place with 20%.