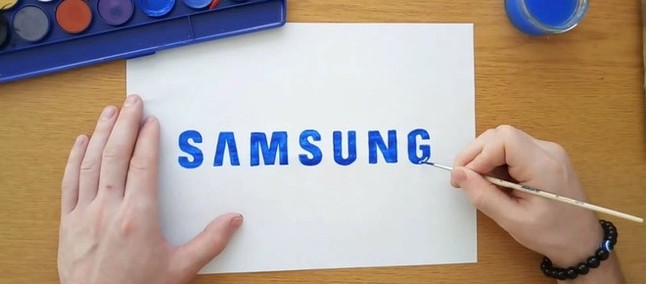 Two leaked images online give clues as to what Samsung should launch on tablet and wearable lines in the second half of this year. The images appeared on the CashKaro.com portal.
It is worth mentioning that Sammy did not confirm the authenticity of the schedule, which makes us recommend appreciation of the images with some caution, although none of the images have dates exaggerated or difficult to believe.
In the case of tablets, the image shows the models released in 2018 and the likely launch this year, suggesting that the new Galaxy Tab S6 – shown in the table as Galaxy Tab S5 and Galaxy Book 3, which does not have many details unveiled, but it should be a 2 in 1 tablet, running Windows 10 as the operating system.
It is worth mentioning that Galaxy Book 2 is based on the Snapdragon 850. In September, the image suggests that Samsung launches the Galaxy Tab Active 3, which should rely on Samsung DeX support.
Already in the wearables, the idea is that the third quarter will host the launch of the renewed line of Galaxy Watch in the 40 and 44mm versions, as well as its new smart band, which should be the successor of Galaxy Gear Fit2 Pro, but there are no indications about this model at the moment.
Recommended: Dr. Mario World: game begins to be gradually released for Android and iOS
CashKaro says the source for the story is someone highly placed in the mobile phone industry. In the case of smartphones, we already know that Samsung will launch the Galaxy Note 10 on August 7 and the company should take the Galaxy Fold to the shelves between August and September.
Source: www.hdblog.it