In the Sony, the system will go to the rumored 105 GB, on Xbox One up to 88.57 GB.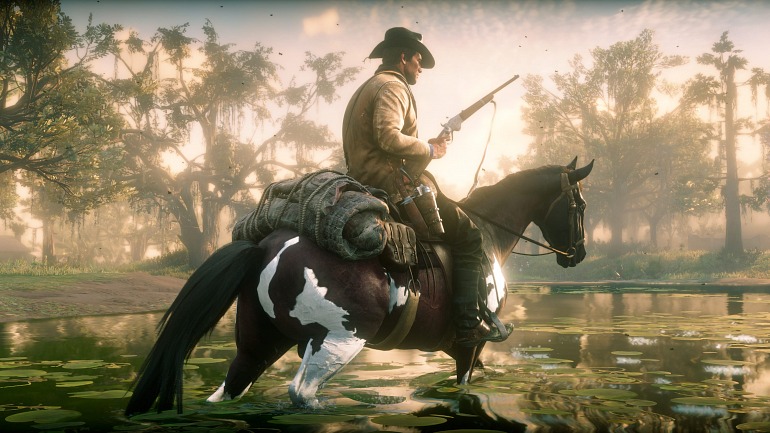 After many rumors, today there is finally official data on how long the download of Red Dead Redemption 2 will be on PS4 and Xbox One. On the Sony platform, it will require the rumored 105 GB, while on Xbox One it will be enough with "only" 88.57 GB.
This report would be in contradiction with the last information that spoke of 50 GB for Red Dead Redemption 2, and that the 105 GB was in fact an exaggerated estimate of the developers. To find out if it is just an excessive figure, we will have to wait for the launch of RDR2 on October 26. In the meantime, these data are removed from the Xbox Marketplace and from the PlayStation UK support account.
This morning we also published a story that estimated the duration of Red Dead Redemption 2 from Rockstar in 65 hours, having in its file a work with 300,000 animations, 500,000 lines of dialogue and many more lines of code.
Okay, thank you! Do we have a file size for Red Dead Redemption 2 yet?

— Ben Walker (@bnwkr) October 15, 2018
See More At TechWikies.