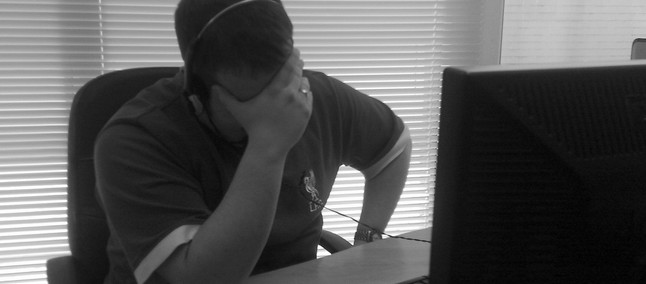 A new update of Windows 10 generally means the arrival of new features, but in some cases also the creation of problems. And that is exactly what the June update is doing: keeping the balance between presenting new features and also new challenges for the user.
This time one of the detected failures involves the operation of Bluetooth devices in the system. The KB4503293 patch that elevates the OS to its 18362.175 version is causing some devices to stop synchronizing with the machine, a problem already confirmed by Microsoft.
According to her, in order to avoid a security problem, the OS is blocking connections from devices that use older cryptographic keys. There is no solution at this time, with the only output being that either Microsoft or the manufacturer of your device will release an update to the system or to the device in order to re-establish synchronization.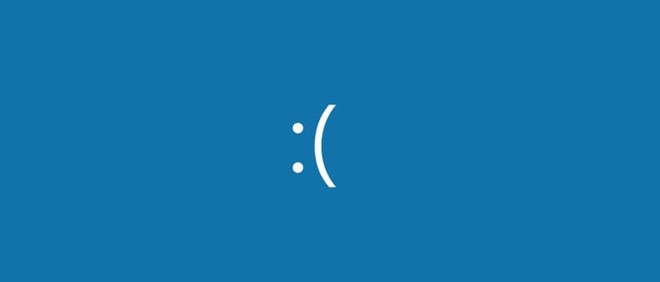 That is if you have an older device that is no longer supported, the future of its connection to Windows is in the hands of the Redmond giant. Another, more practical, the solution is to simply not install the June update until Microsoft solves the problem by itself …
Remember, Microsoft is implementing in the OS a way to automatically correct hardware errors. Until then, when a problem was detected, it became necessary to rotate the diagnostic tool. Of course, it will be the user who will decide whether the process will be automated or not.
Source: mspoweruser.com