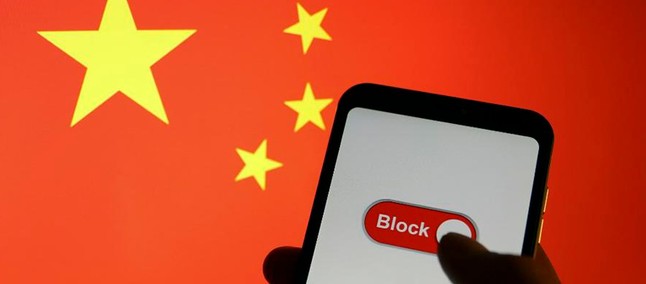 And it seems that the whole world has decided to "cancel" China. Proof of this is in the fact that India is "combing through" the list of applications in the country and removing several applications, with different levels of popularity of platforms focused on mobile users there.
A practical example of this action is the fact that the Asian nation banned almost 60 apps at the end of June, including the highly popular social network TikTok and the program focused on optimizing the usability of the smartphone, which is called Clean Master and has already been to removal media in other countries, mainly because it is part of a millionaire fraud scheme.
Now, 47 more apps of Chinese origin have entered the dreaded list, mainly because they have a similar theme to those that were removed last month since their permanence with free access in the country could become a door for China to achieve remain in the Indian market.
Current deletions include names such as TikTok Lite, Helo Lite, ShareIt Lite, Bigo Lite and VFY Lite, which were banned from both the Play Store and the App Store, on the grounds that they would be "detrimental to sovereignty, integrity and country security ".
Recommended: Google Pixel 4A to be launched in early August, reveals leaker
This has been raised for a long time in relation to China, especially after the unfortunate spying episode of a TikTok user's clipboard, which had this action detected by iOS 14. Together with the 47 apps, 275 more are under investigation, including the PUBG Mobile game, 13 apps from Xiaomi, and AliExpress.
Source: pocketnow