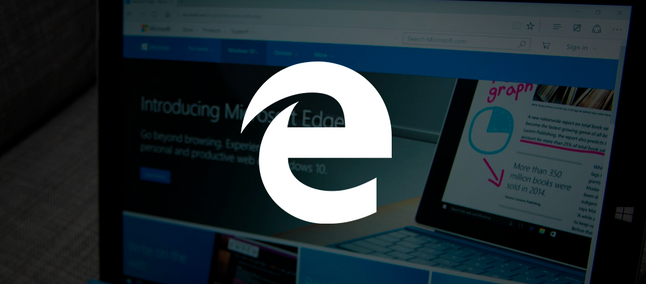 Since last year, we have seen Microsoft seeking to revamp its browser by using the Chromium engine to replace the previously used owner, which has somewhat helped to make it available in earlier versions of Windows and also for the Mac, surpassing the exclusivity of the "standard" version, which is only seen in Windows 10.
However, it seems that the Mountain View giant intends to take an even bolder step when it comes to availability, and may soon release a release for Linux distros as well, closing the release and becoming available on all operating systems.
The suspicion that this could happen increased with the emergence of a tweet by developer Sean Larkin on his Twitter account, with a form for collecting opinions about web development on Linux.
Recommended: Who wins? Website compares Wi-Fi 6 on iPhone 11, 11 Pro and 11 Pro Max with iPhone XS Max
Remember that this would not be a surprising thing to do, given that in recent years, Microsoft has been showing some interest in Linux and providing support to developers either through WSL (Windows Subsystem for Linux) or the arrival of Skype for the open-source system.
🚨🔥We on the @MSEdgeDev team are fleshing out requirements to bring Edge to Linux, and we need your help w/ some assumptions!🚨🔥

If you're a dev who depends on Linux for dev, testing, personal browsing, _please_take a second to fill out this survey! 📝https://t.co/PCerGONmCG

— Sean Thomas Larkin 廖肖恩 (@TheLarkInn) September 26, 2019
Those interested in participating in the survey (which is targeted specifically at web developers) can do so via the link below:
So what would you think of seeing Microsoft Edge coming to Linux as an alternative to current options? Tell us in the comments!
Source: diolinux