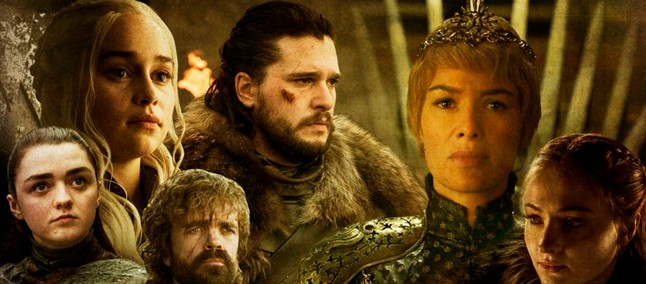 There is no doubt that artificial intelligence is promising and claims to be very useful in technological applications. We already see how it can be applied to help not only the organization of photos but also how to take them, and also assisting in battery saving, as announced by Android Pie.
But what if we let her write TV shows?
It was this idea that prompted the YouTube College Humor channel to leave such a system to take care of the latest episode of Game of Thrones since the general audience did not like the original so much.
The program was responsible for rewriting the final episode of HBO's show that adapts the books of George RR Martin, and well, no matter how hard the result is there also its holes – and many! – Good laughs are guaranteed with many scenes without the slightest sense.
Check out:
You can activate the captions feature and enable automatic translation into Portuguese. But do not be surprised: many dialogues are in fact disconnected, and therein lies much of grace.
George RR Martin "appeared" by surprise at E3 this year when he got his name announced for a major video game project.
After negative reviews about the series' finale on HBO, he is promising to deliver at least a new book on The Ice and Fire Chronicles by 2020.
Recommended: But already? iOS 13 Beta for iPhone already has jailbreak available
And you, what do you think of the script created by artificial intelligence? Tell us in the comments!
Source: es.gizmodo