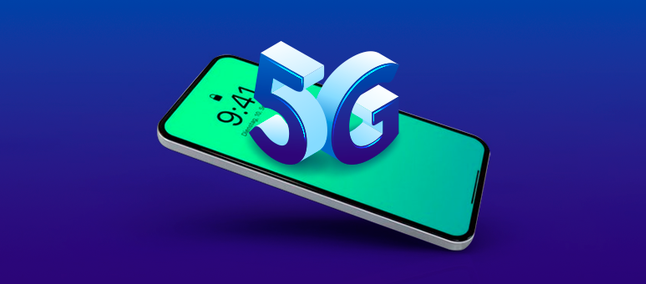 Apple is expected to launch the iPhone 12 family with support for the 5G in several countries. According to research firm Gartner, this should help reverse the stagnation of the smartphone market.
In a report released this week, the company highlights that the iPhone with 5G should "pull" growth thanks to the "wave of updates" that will be brought about by Apple.
Worldwide shipments of devices – PCs, tablets and cell phones – will total 2.16 billion units in 2020, an increase of 0.9% over last year. In 2019, global device shipments totaled 2.15 billion units.
Ranjit Atwal, senior director of research at Gartner, said the market is optimistic since 2020 could be an atypical year of growth in the sector:
2020 will witness a slight recovery in the market. Increased availability of 5G handsets will increase cell phone replacements, which will lead to global device shipments growing again in 2020.
Gartner also predicts that greater China and the Asian market will be essential for the resumption:
The global cell phone market is on track to grow 1.7% in 2020 […] Smartphone shipments were weak in 2019, registering a 2% decline year on year, but they [shipments] are expected to grow in 2020, mainly in Greater China and emerging markets in Asia / Pacific.
The company's figures indicate that 12% of this year's shipments will be from 5G smartphones, while that number could reach 43% in 2022.
Recommended: Honor 10 is finally upgraded to Android 10 while View 20 receives new security package
Short growth
Despite growing again in 2020, the smartphone market is expected to stagnate again from 2021, although the drop in prices of 5G handsets helps in the sale of middlemen. Finally, Microsoft was largely responsible for the resumption of the PC market :
The PC market saw a boost in 2019, thanks to Microsoft announcing the end of support for Windows 7 and requesting updates. Rising demand for Windows machines has dropped the Mac's market share.