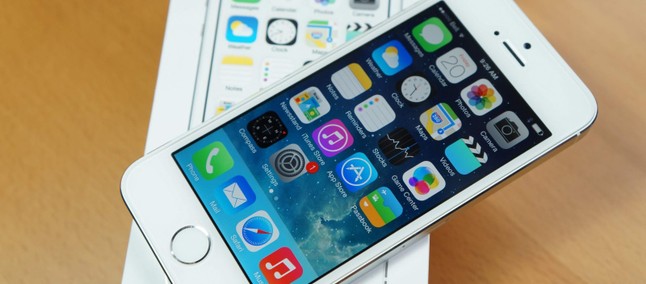 In 2019 Apple officially ends the iPhone 5S update cycle released in 2013. It will not receive iOS 13 as well as iPhone 6 and 6 Plus. But showing that if eventually serious flaws are discovered the company will remind users, Apple is updating the 2012 smartphone.
Yes, iPhone 5 is getting a new version of iOS 10, update 10.3.4. Also released for the iPad 4 LTE, the patch aims to correct a GPS inaccuracy that could affect the user experience. This same issue has been identified on the iPad Mini, iPad 2, and iPad 3, so iOS 9 is also getting an update, 9.3.6.
So in addition to powering their devices with newer versions for a long time, Apple also shows that it does not intend to jump ship even with older devices if serious problems do arise. The measure also makes sense because it is Cupertino's own giant that develops the OS of its devices, so problems can arise from its failures throughout development.
Patches also fix a bug that prevented some smartphones from accurately displaying date and time. Interested parties who own one of the listed devices can now pull the update via OTA.
Recommended: ASUS Zenfone 6 is updated with camera enhancements and various optimizations.
Remember, anyone with an iPhone 6s or higher can already get a taste of iOS 13, released in beta with new upgrade features that include night mode and more privacy with Sign With Apple.
Source: www.idownloadblog.com