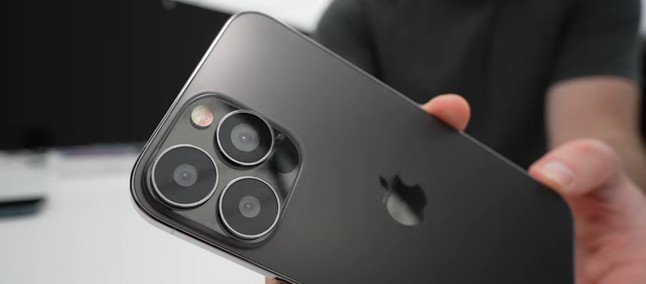 In terms of innovation and technology, Apple is always a little behind the competition – look at the case of 5G, for example, only last year's iPhone generation was able to support the fifth generation of mobile networks.
The same is also seen in relation to screens, because while several manufacturers explore refresh rates of 90, 120, or even 144 Hz, Apple continues to adopt the traditional 60 Hz display on their cell phones.
And it looks like the next two generations of the iPhone are unlikely to bring substantial news – that's what analysts like Tim Long of Barclays believe. This suggests that sales for the next two subsequent models will be "weak".
The iPhone 12 series surprised in terms of sales, but we need to remember that the models in question were the first Apple phones to have support for 5G, a technology that is gradually becoming more and more popular worldwide.
However, Apple's fiscal report that was released last month on April 28 already showed that, for the coming months, the trend was a drop in sales.
In fact, the alleged leaked model of the iPhone 13 that won a hands-on through the YouTube channel UnboxTherapy showed us little change, indicating that the product may be closer to an iPhone 12s than an iPhone 13 itself.
Anyway, Long believes that Apple's sales should only rise again in this segment in 2023, with the arrival of the iPhone 15 which, possibly, will be launched in parallel to the company's first foldable cell phone.
Recommended: Battle Ludo for PC – Windows 7, 8, 10 – Free Download
This, of course, unless Apple decides to include really relevant news on the iPhone 14, otherwise, we will be facing yet another laptop with upgrades that may not catch the attention of most consumers.